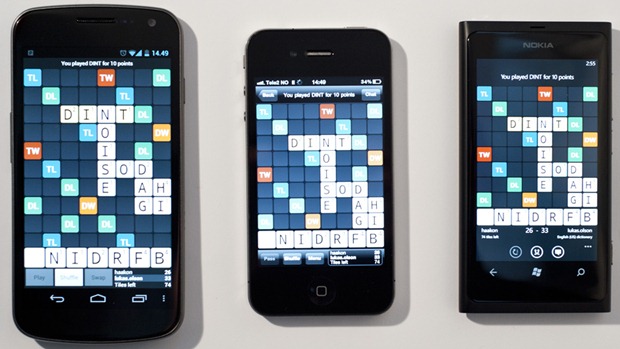 Wordfeud, the scrabble-like game very popular in the Scandinavian countries, will soon make it to the Windows Phone 7 marketplace.
The developers has announced on their blog that they expect the game to go live for Windows Phone 7 on the 1st February, at the release of the Nokia Lumia 800 in Norway and Sweden. 
They also mentioned that the Nokia Lumia 800 has been their main development device, suggesting that Nokia has had a hand in this app being delivered on Windows Phone 7.
See the Wordfeud developer blog entry here.
Via WPHome.nl.