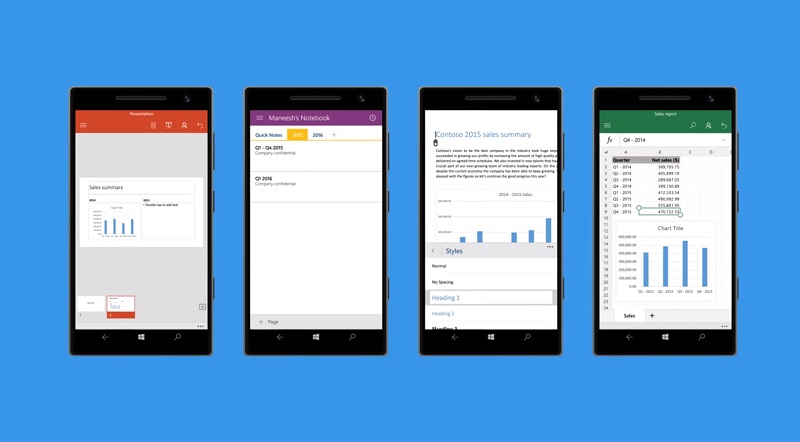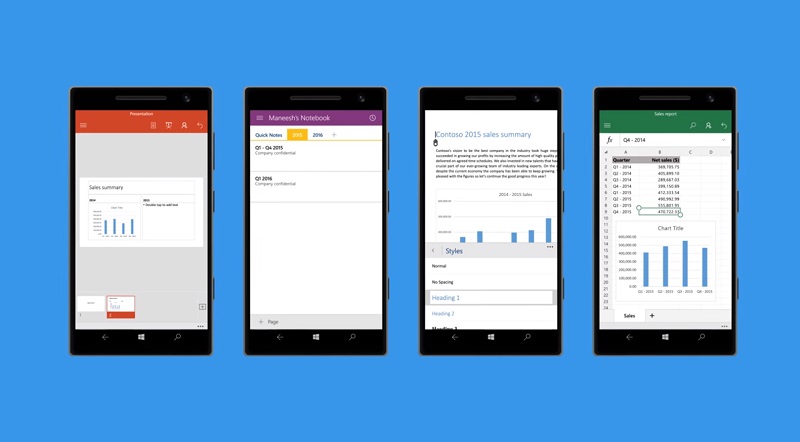 Microsoft has pushed out an update for Word Mobile on Windows 10 Mobile devices and PCs running Windows 10 RS1 builds.
This update adds the ability to open rich text format files in Word, as well as easy photo attachment from the camera app via an integrated option.
This update is currently only available for Windows devices running RS1 and may also be subject to Microsoft's rings for app testing, so not everyone will see it at the same time.
The version number you're looking for is 17.6769.47622.0 and here's the changelog.
Open RTF files: You can now open rich text format (.rtf) files.
Insert picture from camera: Open the camera directly from Word and take a picture. Presto! The picture's in your document.
Download Word for Windows 10 Mobile from the store link below,
Developer:
‪Microsoft Corporation‬