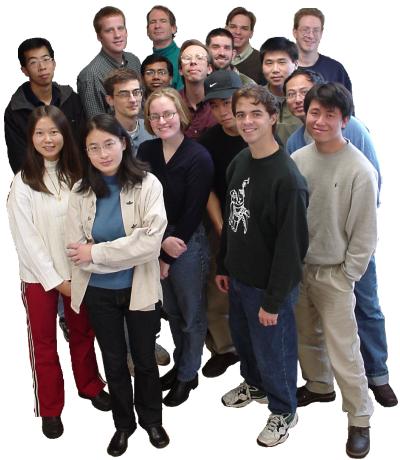 Regular reader Raf will be attending Microsoft's UK research panel on the 10th August 2011.
The panel's mission is:
Own a Windows Phone? Want to tell us what you love, what you don't love, what's your favourite feature? We're looking for 24 enthusiastic UK fans to attend a research panel in central London, on the evenings of 10th/11th August at 6:15pm or 8pm.
Now I know we have many other enthusiastic users with ideas they would like to share with Microsoft. Raf is asking what message the WMPoweruser.com community would like to send.
If you have any ideas you wish to convey let us know in the comments below, and Raf will be sure to take note.