As tech bloggers, the WMPU writers do play with a lot of  devices and feel strongly about the ones we ultimately choose. This is the time of the year where we get to tell you all about it, and I'm first in line. Here are the devices I use in my daily life.
Lumia 620 : I've used a ton of phones, but the Lumias 620 gets in here as my first Windows Phone. For me, it cost £250 and was also the first phone I bought with "writing money". It had its charm, a nice screen, reasonable speed and was my first dip into the Windows Phone experience. This phone had pretty much all the bells and whistles of a modern smartphone, NFC, FFC and no arbitrary exclusions.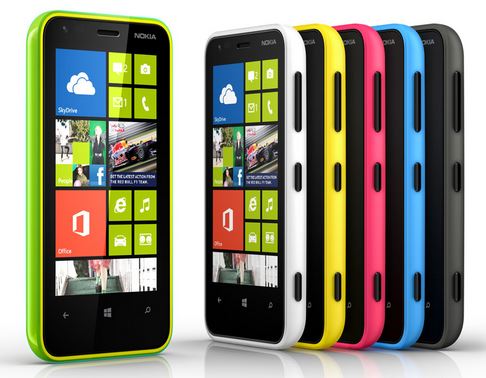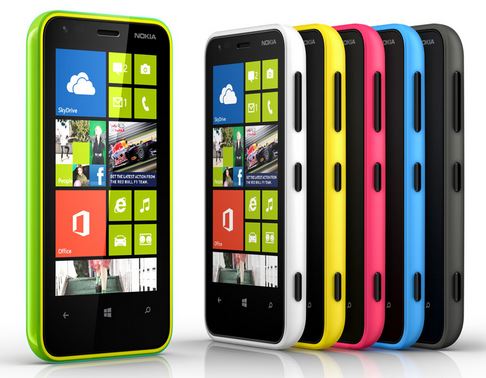 Lumia 625 :This was my next Windows Phone device. I had just damaged my 620 (and emailing Steven Elop to fix it again was not an option). I needed a new phone quickly. Only issue was, I couldn't find any that fit me. I wanted a suitably large screen and expandable storage. None of the flagship Lumias provided that experience, and the lower cost ones were all terrible. Then came the 625. It had a nice 4.7 inch screen, a comfy design and 4G LTE. I mentally calculated all the trade-offs I'd need to make from my 620 and thought them acceptable.
The 625 was a mostly great Windows Phone. It had acceptable performance, but an abysmal screen. I still use it now as my go-to experiment device. Of course, one can only take so many loading and resuming screens.
Lumia 735- The Lumia 735 is my daily driver smartphone and is – I believe- the most balanced of the current Windows Phones. There's nothing I can say about it that I haven't already said before. So I'll keep it short. It's thin, light, fast and has a great screen. If you can, get it now. It is worth it.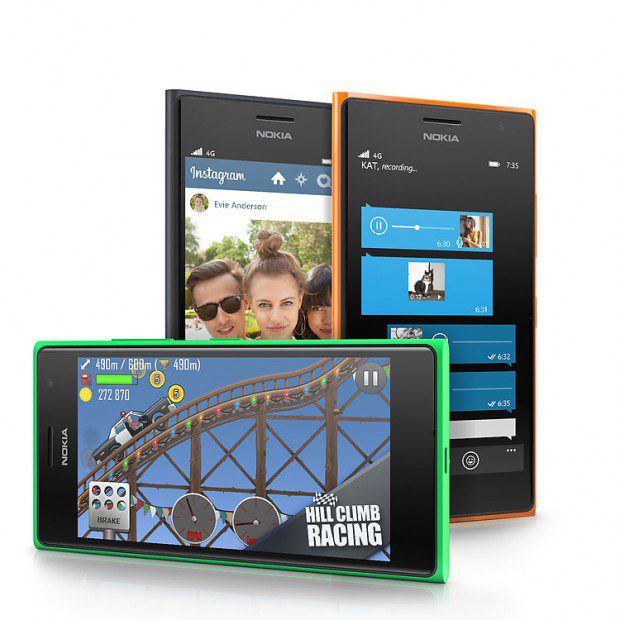 Surface Pro 3: Microsoft's equivalent to the Macbook Air/iPad combo is also my daily driver device. I use the i5 128GB SKU and it covers all my needs. Just like the Lumia 735, it is thin and light enough to be unnoticeable in my backpack when going out but doesn't feel flimsy and has great build quality. The type-cover is great as a keyboard, and the pen works for sketching and taking notes. Plus, the Surface's handwriting keyboard recognizes my squiggles as actual words which is always a plus.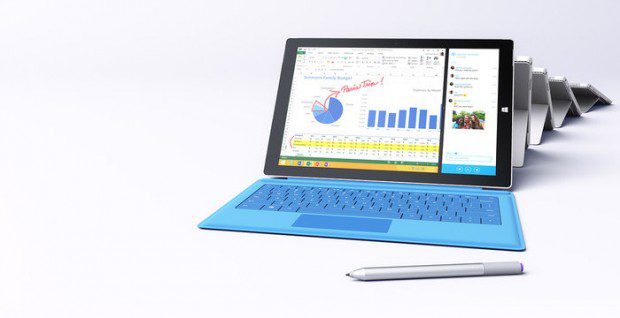 Nokia Coloud Boom headphones : For someone who complains about the Xbox Music app, it would be clear that I do listen to music a lot. For a while, my go to headphones were the Nokia Coloud Boom headphones which I picked up in a store because they looked cool. The sound quality is decent, my only complaint is that the headband isn't as sturdy as it should be, it also messes up my hair.  I still use it with my Surface, but they do not work with the Lumia 735 for some reason (I use a pair of Sennheiser ones for that).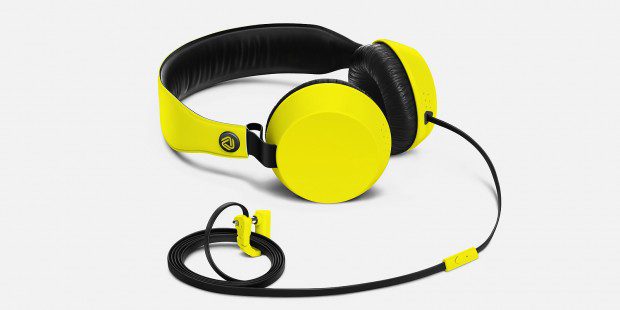 So that's it from me. What devices do you use? Let us know in the comments