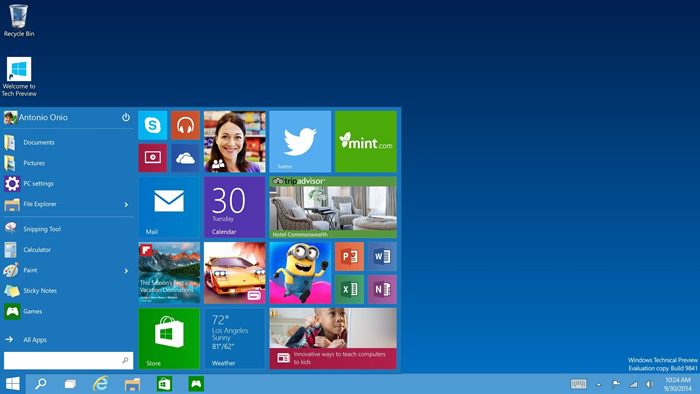 2014 has been a year for mobile technology like no other – especially for Microsoft. The company finished the acquisition of the Nokia smart devices business, and started making a 90 degrees turn, which was necessary. No wonder this year has seen many innovations, and many disappointments. Here is my choice of the best tech products this year:
Phone of the year: iPhone 6+
As a phablet user and lover, the 6+ is the phone I would have bought this year if my 1520 wasn't still my daily driver. I must admit I haven't had the option to test the device myself, besides in some stores, but this year there is no alternative to the 6+. For me, the Galaxy Note series is not worth a buy simply because it runs Android. I have experience with this OS and I can not become happy with it, simple as that. Then, there was no Windows Phone phablet this year. The 1520 is one year old now, and although it can still compete with other top end smartphones of this year, the 6+ is newer (and, well, uhm… a 2014 smartphone). That does not mean the iPhone does everything better than the 1520, but it is certainly a bit faster, lighter, and has a better screen. Also, at the moment I prefer iOS over Windows Phone. I never cared about apps, and I still don't but I am not very satisfied with the quality of Windows Phone 8.1, and that is the most weighty reason why I prefer iOS – but that is a different story. The 1520 is still absolutely great, but for me the iPhone 6+ seems to be a little better.
PC of the year: Windows 10
Yes, that is not a device. Still, Windows 10 is exactly what it had to be, from todays perspective. It is not finished but that only makes it even better. The technical preview of Windows 10 runs very nicely on my computer, and the new UI changes are very welcomed. However, many things are still being changed, and that's why I am sure: Windows 10 is going to be grand. For desktops, as well as tablets and phones.
Microsoft listened to its users and their criticism and delivered, and unfortunately that is a thing certainly not every company does in such a way today. In fact, Windows 10 even makes me forget my disappointment about Windows Phone 8.1, which is why I am still using this platform. I am really looking forward to the final version of Windows 10!
Tablet of the year: Phablets
I have had a tablet computer last year, together with an ultrabook and a Lumia 920. Long story short: I liked it but having three device is just not always the best way to handle things. After my tablet broke I received a refund and bought myself a Lumia 1520 phablet . It was a great replacement for my old phone and my broken tablet.
In some points Windows Phone needs more phablet/tablet optimization, like a real landscape mode etc. but that is just concerning Windows Phone . My main statement is: I have learned that a phablet can replace both a tablet and a phone, and having one device only is certainly better than carrying around two.
Windows Phone of the year: Lumia 630/635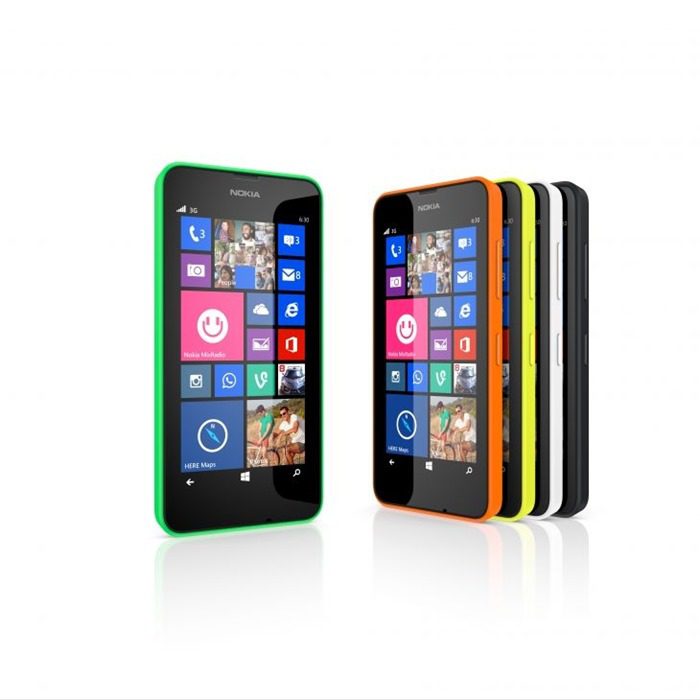 The lack of a real Windows Phone flagship this year is obviously disappointing (the awesome HTC One for Windows and the too late Lumia 930 do not count), and offering low end devices only surely is not the way Microsoft should go. However, that does not make the low end devices any worse. In fact, I really liked the Lumia 630. During my review period I found it to be a decent, reliable and well performing device with an affordable price tag. Actually, its price is not only affordable, but already cheap. Why is the 530 series is not my choice for the best Windows Phone this year? The 630 costs only slightly more than the 535, but is better in the things that really matter (processor, screen). The 535 is bigger and has a better front camera, but the things that really matter (to me) are all better on the 630.