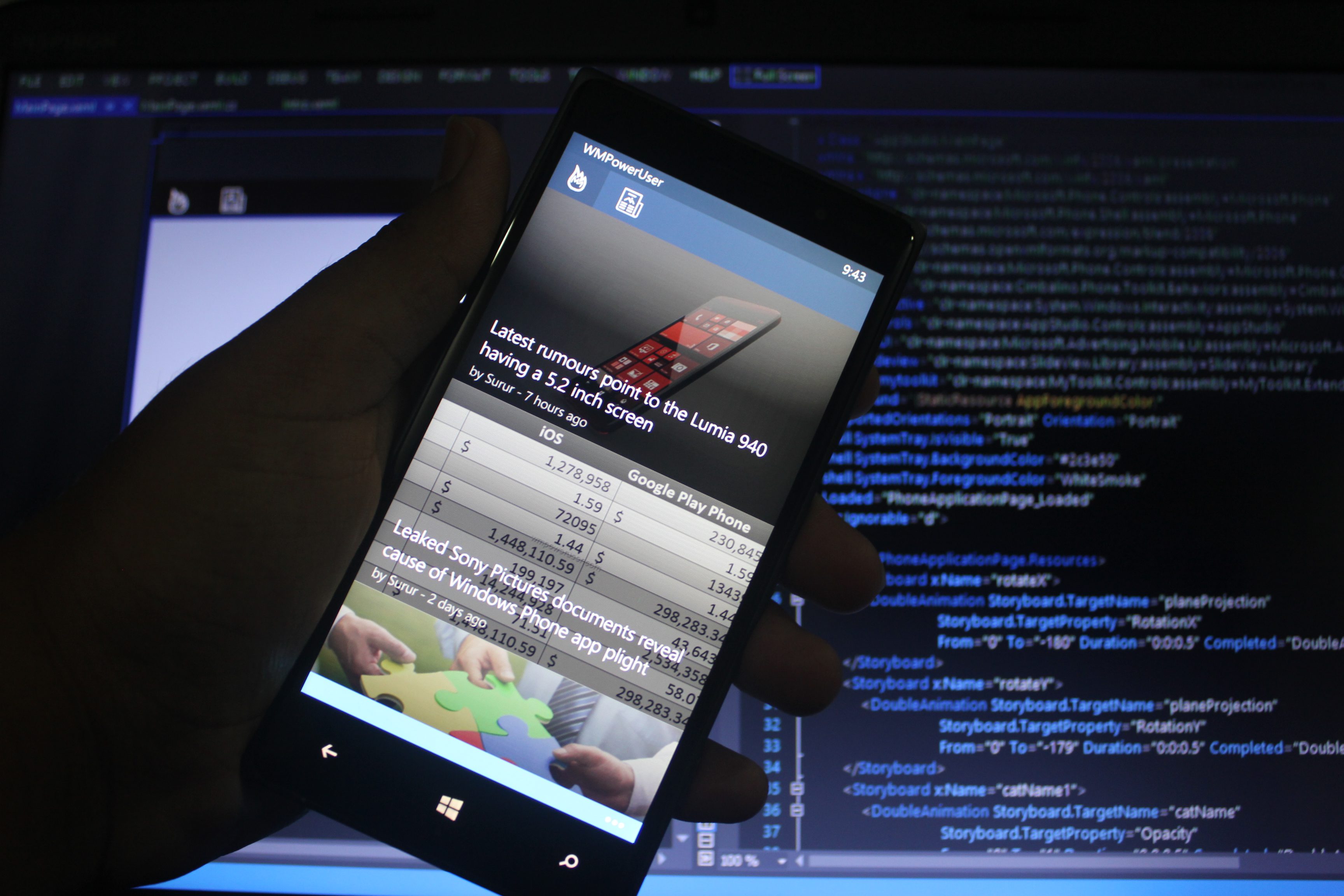 Two weeks ago, we made the WMPoweruser application public — allowing any of our readers to download and use this app. Since then, the app has received positive feedback and a few negative feedback. Today we are announcing v1.1 of the WMPowerUser app which features many new changes, as well as improvements over the last public build.
I have been working on this version for the last 3 weeks to give our users the best experience in this version. The major issue that our users faced is the flashing screen which has been fixed completely in this build. Read the full changelog below:
Added FAQ page
Added Low Bandwidth BETA
Added toast notification support (Only added support! Will be functional in an upcoming update)
Updated UI in About page & Contact/Tip us page
Refresh the comments by pressing the refresh button
Some design tweaks, bug fixes & improvements
Download the app from the Windows Phone here and comment down below on what changes would you want to see in the next!
If you've any feedback on the app, make sure to let us know in the comment section below!