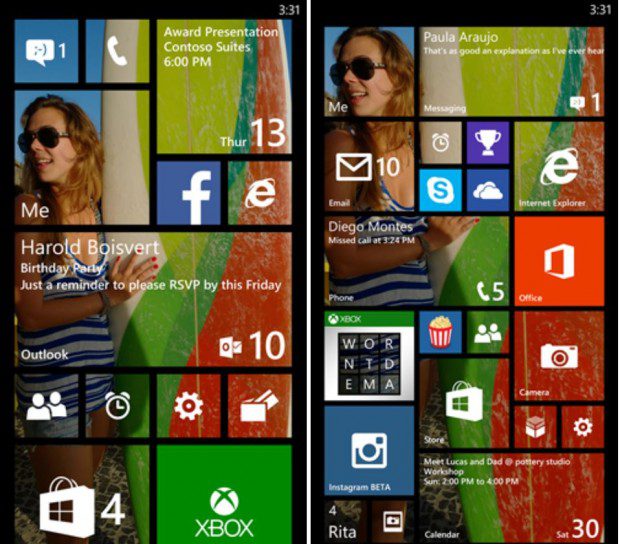 If you ever wanted to project your Windows Phone screen onto a PC, TV set or projector, it was impossible outside Microsoft. Microsoft didn't officially support this feature. But with Windows Phone 8.1, Microsoft has added support for this feature.
You connect your Windows Phone to a compatible PC using a USB cable and you can run an application on the PC to show the phone screen. Some of the forthcoming new phones will also support wireless Miracast display to compatible TVs and other devices.
Are you excited about this little new feature?