Samsung is currently working on a successor to the Samsung Galaxy A9, and some details of the device, which will likely be released towards the end of the year, has already leaked.
We have heard earlier that the mid-range device will come with 6 or 8 GB of RAM and 128 GB storage, and will be available in black, silver, and gold, possibly with gradient variants.
More groundbreaking, however, at least for Samsung, is that the company is fielding an all-screen near bezel-less device with neither a notch (such as on the M20) or punch-hole camera (like on the S10).
Instead reliable Samsung leaker Ice_Universe has revealed the device will field Samsung's first pop-up selfie camera, like the Vivo Nex S.
Why do I say that the A90 is perfect? The answer is that the Galaxy A90 will be Samsung's first pop-up front camera phone, so its screen is perfect, there is no Notch, no Hole. pic.twitter.com/j01WWtPzh8

— Ice universe (@UniverseIce) February 2, 2019
The feature would be an unusual addition to a mid-range device, given the added complexity, but is simply another sign of how competitive the mid-range has become, especially in Asia.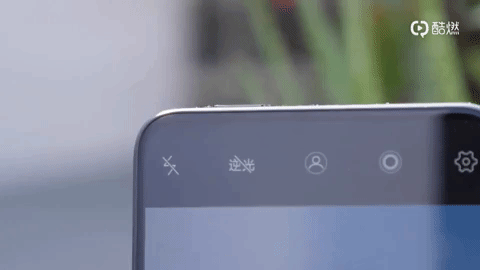 Such a design will, of course, make it difficult to make the device water and dustproof, but given that the A9 was not waterproof this may not be a major issue.
Given that the A9 was only released in October last year, it is likely that we have quite a bit longer to wait before Samsung launch the A90.
Except for the mechanical disadvantages, a pop-up selfie camera is a lot cooler than a punch-hole camera. Do our reader agree Samsung is making their line-up somewhat confusing? Let us know below.