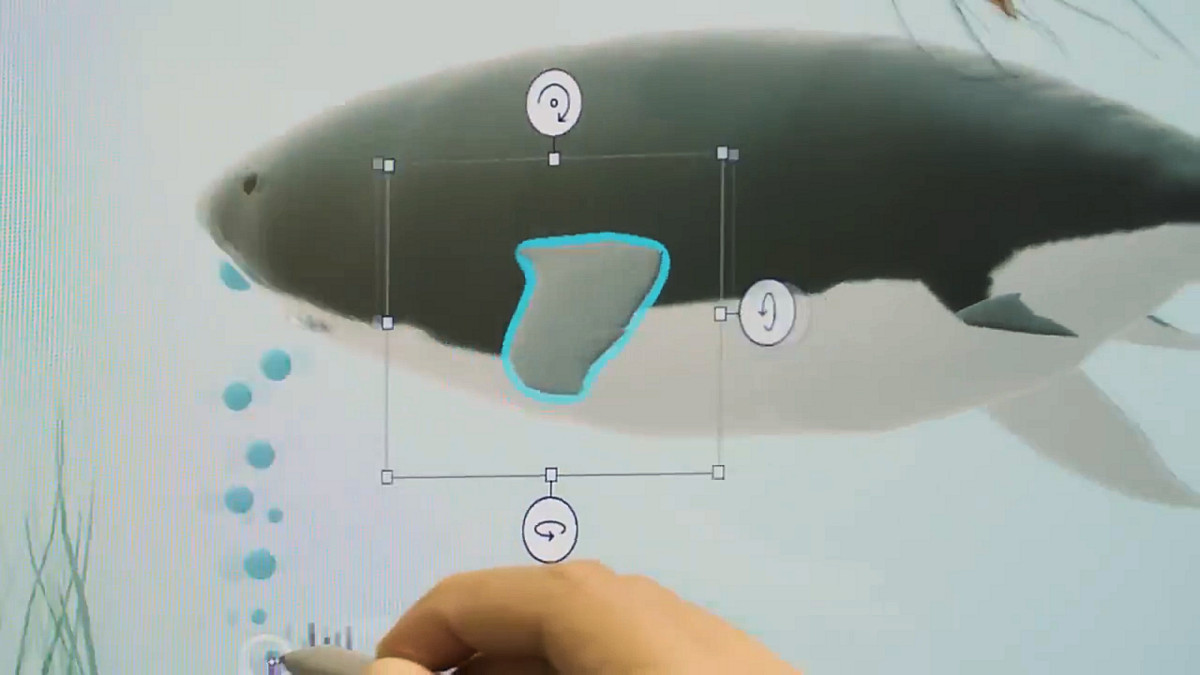 For most people used to 2D image editing Microsoft's replacement, Paint3 3D, remains a confusing and intimidating application to use.
In a recent update, Microsoft, however, added a feature which should make the application a lot easier to use.
Currently its already easy to view your creation in 3D, but adding elements precisely to previously required a good spacial understanding of the layout of your creation.
Now with editing in Free View, it becomes a lot easier to place and annotate your 3D object, as can be seen in Microsoft's demo video below.
Video: Editing in Free View in Paint3D pic.twitter.com/xVvv87Ty9e

— WalkingCat (@h0x0d) January 11, 2018
While the application is still not the best for quickly cropping a screenshot, I suspect the next generation will find a lot to love in it in the end.
Paint 3D is already installed on your Windows 10 PC or can be found here.
Via WalkingCat