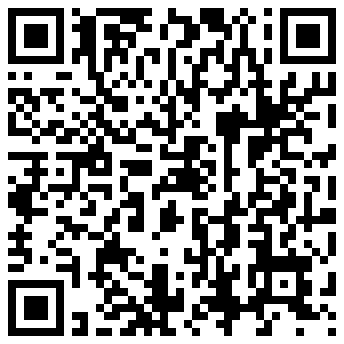 Ever wondered how to foretell from cards but Tarot cards seem a bit obscure?
Making own prophesies by using regular deck of cards is a centuries old way to read future and now it is now easier than ever.
Features:
Provides description for each card picked
Share foretells with friends by Email, Facebook
Install Witch of Laru for free, think about a situation you are at, pick five cards and observe what the cards have to say!