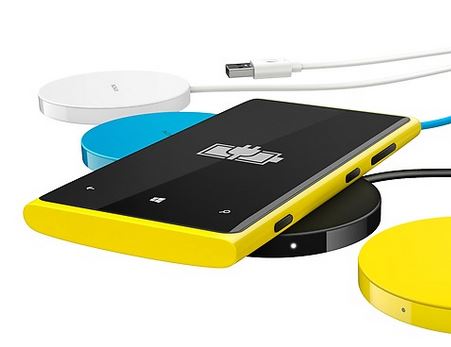 Wireless Charging is definitely not a new tech. It has been around for years now and almost every company has launched devices with Wireless Charging. We have even seen wearables like smartwatches using the technology for charging.
Although it looks like Wireless Charging is very popular in CES this year with many companies launching new products based on the Qi standard. This new trend is the result of Apple finally adding Qi Wireless Charging Standard to iPhone last year. Apple adding Wireless charging has pumped in a new demand to an almost dead technology.
There are plenty of new companies that came up with Wireless chargers of different form factors, sizes and designs. Companies like Belkin have showcased new chargers which are attracting customers and might set a similar trend for the year.
We are still far from seeing the real wireless charging where your device will charge from a charger placed across the room but until then we do have to settle down for the Wireless Charging available.
Via: The Verge