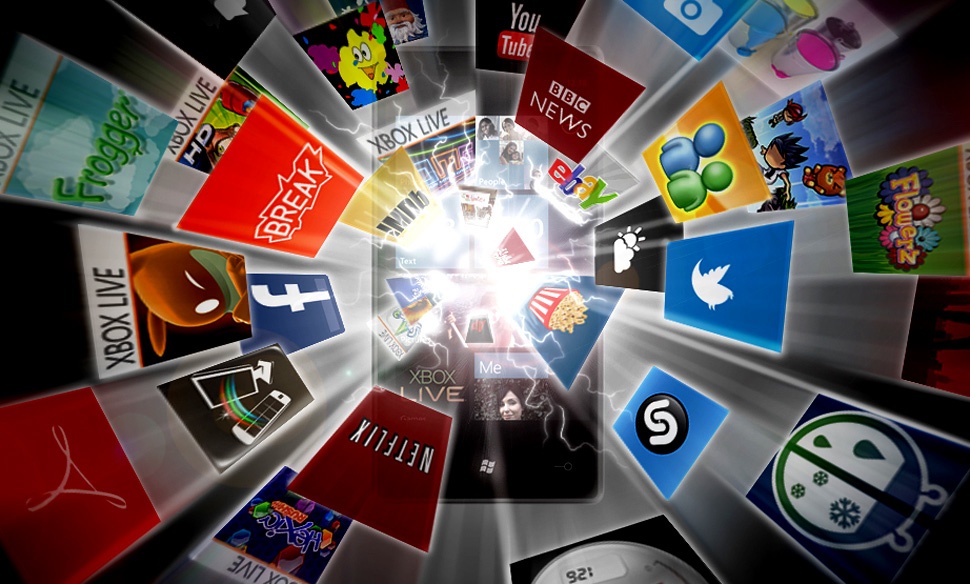 Joe Belfiore of Microsoft told the journalists on Windows Phone 8 launch day that 46 of the top 50 mobile apps on iPhone/Android is now available on Windows Phone Store. He even mentioned that Instagram, Voxer, Pinterest, Wells Fargo are the four apps that are not available on Windows Phone Store yet. Weird Magazine decided to check Job Belfiore's claims and used data from Distimo which collects information about apps from publicly available sources, such as store rankings and ratings, etc,.
Here is their results,
Overall, things look promising. Of the 91 apps on the lists, Windows Phone already has or will have 32 of those apps. There are very similar alternatives for 16 apps, and six are not relevant or necessary to the platform. Thirty-seven apps are not available on Windows Phone, though the majority are new games or apps that are only available on one platform (iPhone or Android).
Read more about it in the source link below.
Source: Wired