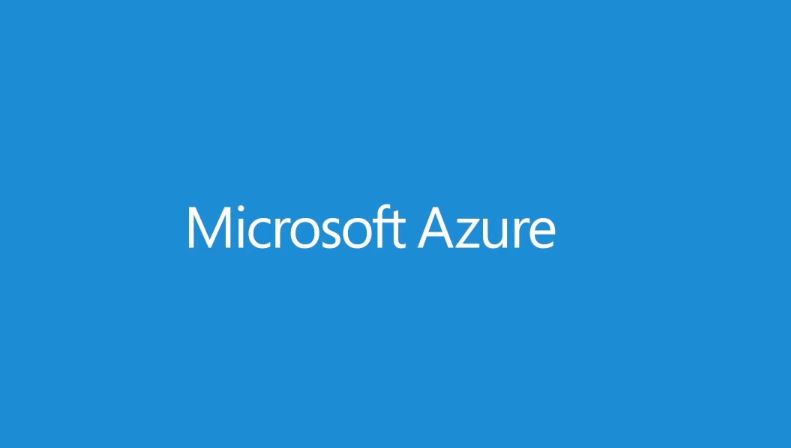 Wipro and Microsoft have been strategic collaborators for decades. Recently, Wipro has been investing on building industry solutions on Azure that help solve customers' business problems. Last week, they announced a new solution called AgileBase built on Microsoft Azure. AgileBase is a DevOps platform that enables global enterprises to adopt DevOps in a fast and cost effective manner. Wipro claims that AgileBase can potentially reduce the DevOps set-up time by up to 90 percent, while eliminating manual efforts vis-a-vis traditional deployments.
Wipro's AgileBase DevOps platform complements the existing investments made by organizations and helps accelerate the software delivery process by providing a comprehensive continuous delivery environment.
AgileBase leverages the existing ALM (Application Lifecycle Management) tool investments, uses industry-best practices to build and release orchestration, and provides real-time dashboards and analytics. It captures metrics for pre-emptive analysis, compliance, and audit. Its Process Templating feature ensures repeatability and standardizes the adoption of DevOps across projects in a predictable manner.
"We continue to make investments in building solutions to help customers take advantage of Microsoft Azure. The AgileBase platform will help customers adopt DevOps faster, both on-premises as well as for migrating and developing applications on Azure. The platform protects the existing tool investments in an enterprise. Multiple clients across retail, banking, utilities and media industries, among others, are adopting AgileBase to take their DevOps maturity to the next level," said Hiral Chandrana, Senior Vice President– Business Application Services, Wipro Limited.
"The AgileBase platform combines the power of Microsoft Azure developer tools and Wipro's value-added services to help enterprises adopt DevOps and be more agile. We are excited by the work we are doing with Wipro, helping our mutual customers unlock the true value of the cloud," said Victor Morales, Vice President, Enterprise Partners Group, Microsoft Corp.