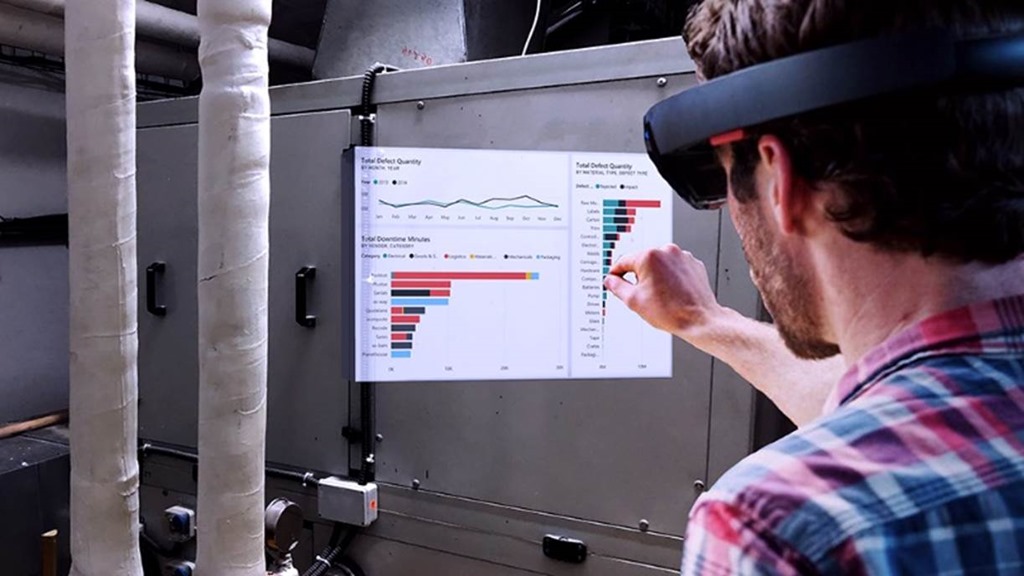 Microsoft and Google don't always go hand in hand but this time around, both the companies may have found a common ground. While Microsoft has decided to adopt Chromium for their Edge browser, Google now has decided to implement one of Microsoft's tech into Google Chrome.
According to a new Chromium commit, the Chromium-based browsers such as Google Chrome will support Windows Mixed Reality headsets natively. The support will roll out for Google Chrome soon and users can enable a new flag in Chrome that will enable Windows Mixed Reality headsets with WebVR. A second Chromium commit suggests that Google is also enabling 'MixedRealityDevice' to support Windows Mixed Reality.
This change just adds a skeleton device that doesn't support any sessions, but will be created when the API is available.

– Google
Not only that, Google is working on several other features which will make it to Google Chrome in the future updates. With Microsoft, rebuilding Edge using Chromium, the new Edge browser will also support Mixed Reality natively soon. The only downside is that the flag is marked as build flag which means you can't just go to chrome://flags and enable the flag.
Source: 9to5Google