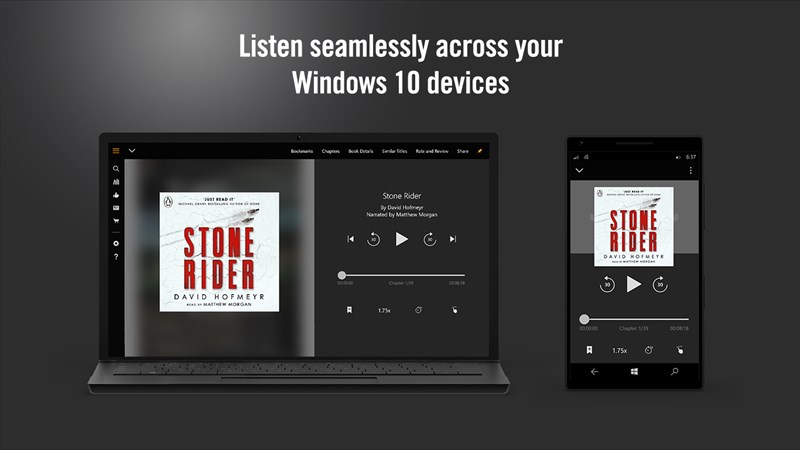 Windows users can now get "Born a Crime: Stories from a South African Childhood" audiobook (usually $24.95) written and narrated by Trevor Noah for free through Audible. If you are interested, go to this promotional link that takes you to a shopping cart on Audible.com, where the price will appear as $0. Check out using your Amazon credentials.
The comedian and host of "The Daily Show" takes listeners on a harrowing, hilarious and inspiring adventure set in the waning days of apartheid.
This offer will be available through Jan. 31.