It has been widely leaked that Microsoft intends to deliver an improved Windows 1o UI sometime next year, featuring a more modern look with more rounded corners, shadow and translucency effects.
It seems a taste of that experience is available in the Windows 10 Tips app, which has several screenshots of something which is not quite the Windows 10 we know.
Take this picture of the Search console for example, which is much more transparent than the current mostly opaque version.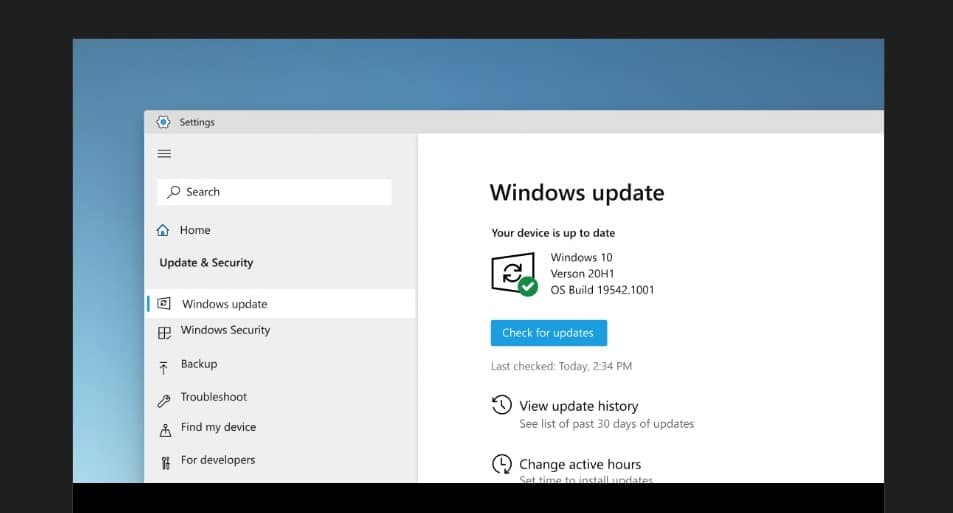 This picture of the Windows 10 Settings also shows subtle improvements, including gently rounded corners which makes the OS feel a lot fresher.
This is even better illustrated in this WIFI settings dialogue.
WindowsLatest, who noted the mockups in the Windows Tips app, notes the icons in the Settings app are also colourfully and now feature fluent design aspects.
As noted earlier, Microsoft is expected to deliver a UI overhaul for Windows 10 which will deliver the fresh new look to everyone sometime in early 2021.