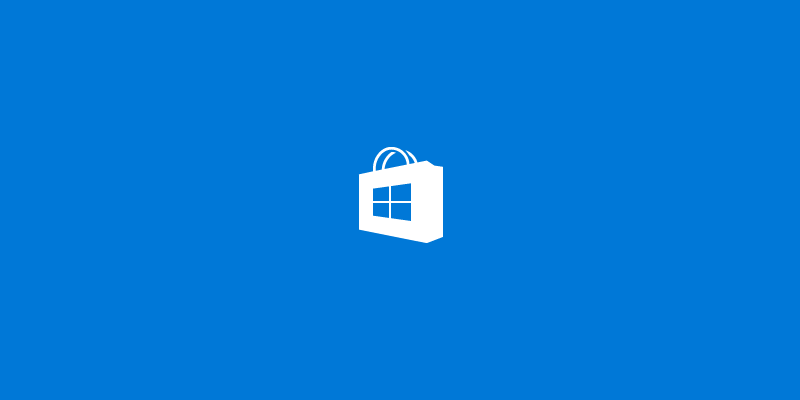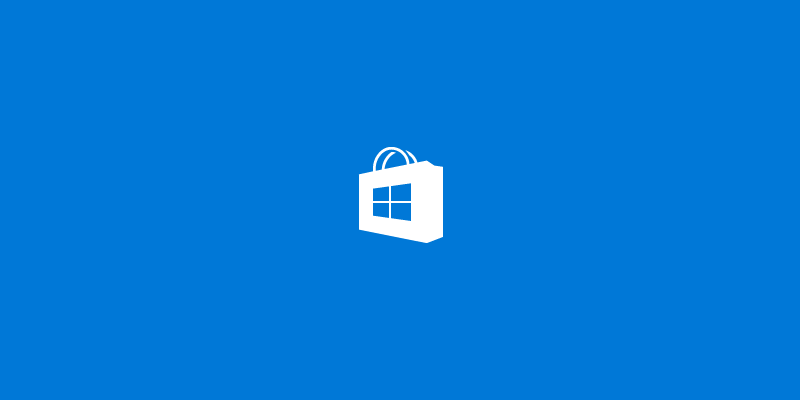 Microsoft has released a new update to the Windows Store for Windows 10's latest Insider Preview builds. If you are on the Fast Ring, you will be able to get the latest update which adds a number of enhancements to the Store. Firstly, with the latest update, Microsoft seems to have improved the animations throughout to the app to improve the user experience, and the Store feels much more polished now. Additionally, Microsoft seems to have also improved the Review section of the app, though it still looks pretty rough. Other than that, there doesn't seem to be any other notable changes. Lastly, Microsoft has also moved around a few buttons with the latest update in the Downloads & Update section.
Of course, the update also includes the usual bug fixes which are always welcome. As we are nearing the release of Windows 10 Anniversary Update, we likely won't see any major updates for the Windows Store or any other Windows 10 apps from Microsoft as the company is working on bug fixes and polishing.
The latest update for the Windows Store is version 11607.1000.117.0 and you can grab it from the link below.