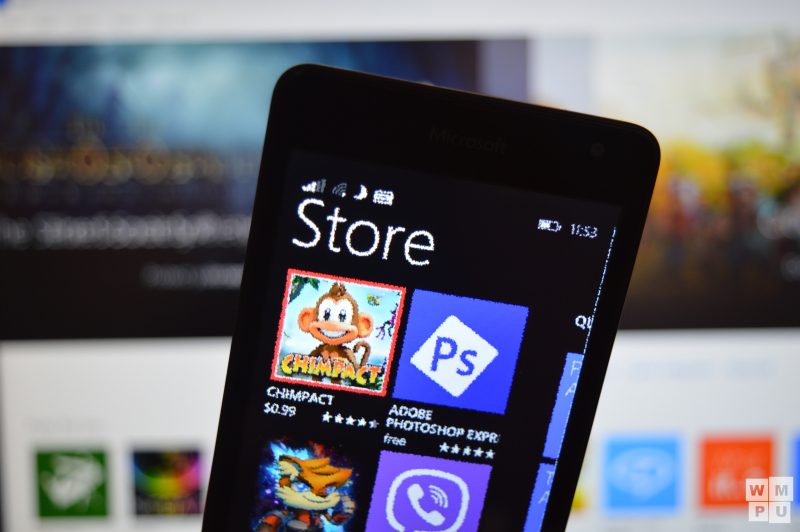 The Windows Store may soon get a lot smaller, as Microsoft has informed developers that they will be removing their apps from the store if they do not offer an age rating.
Neowin reports that they have sent out a letter to developers urging them to add an age rating to their apps to bring it in compliance with the International Age Rating Coalition's (IARC) rating system, stating that if they do not comply, their applications will be removed from the Windows Store by September 30, 2016.
Adding an age rating to your app is a pretty simple process as it's a self-rating system, meaning that the only apps likely to be removed from the store would be abandonware, where developers have long since stopped updating or even caring about the fate of their app.
Given the trajectory of Windows Phone however this is likely several tens of thousands of apps, but it may deliver the long overdue clean up the store needs as we move into the UWP app era.