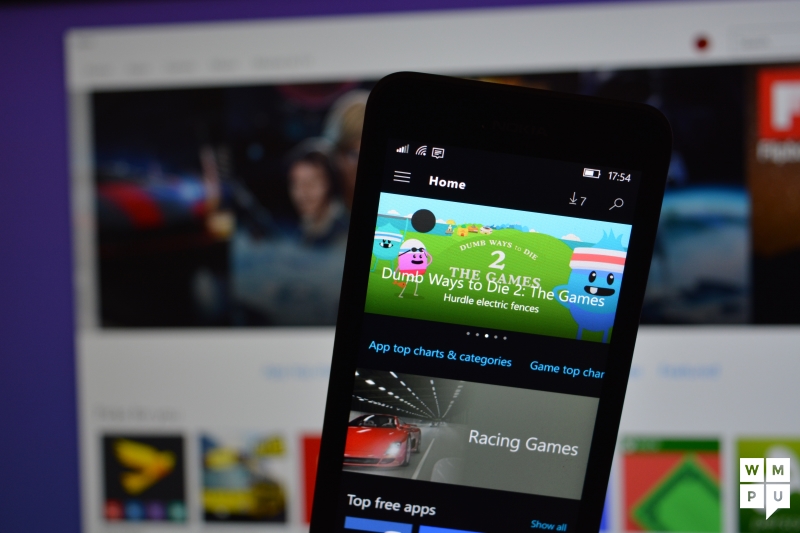 Microsoft has just released a new update for the Store app on Windows 10. The latest update is available for the PC, as well as Mobile devices. As you may expect, there isn't any new feature on the latest update, and it's a minor update. However, we assume the latest update brings some improvements for the upcoming Windows 10 builds — especially the next Mobile build.
For those wondering, the latest update for the Store is version 2015.9.9.2. If you want to grab the latest update for the Store app, head over to the Downloads and Updates section of the Store app and it'll update itself (yes, Store will update Store).
Also, if you've noticed any new feature, make sure to let us know in the comment section below.