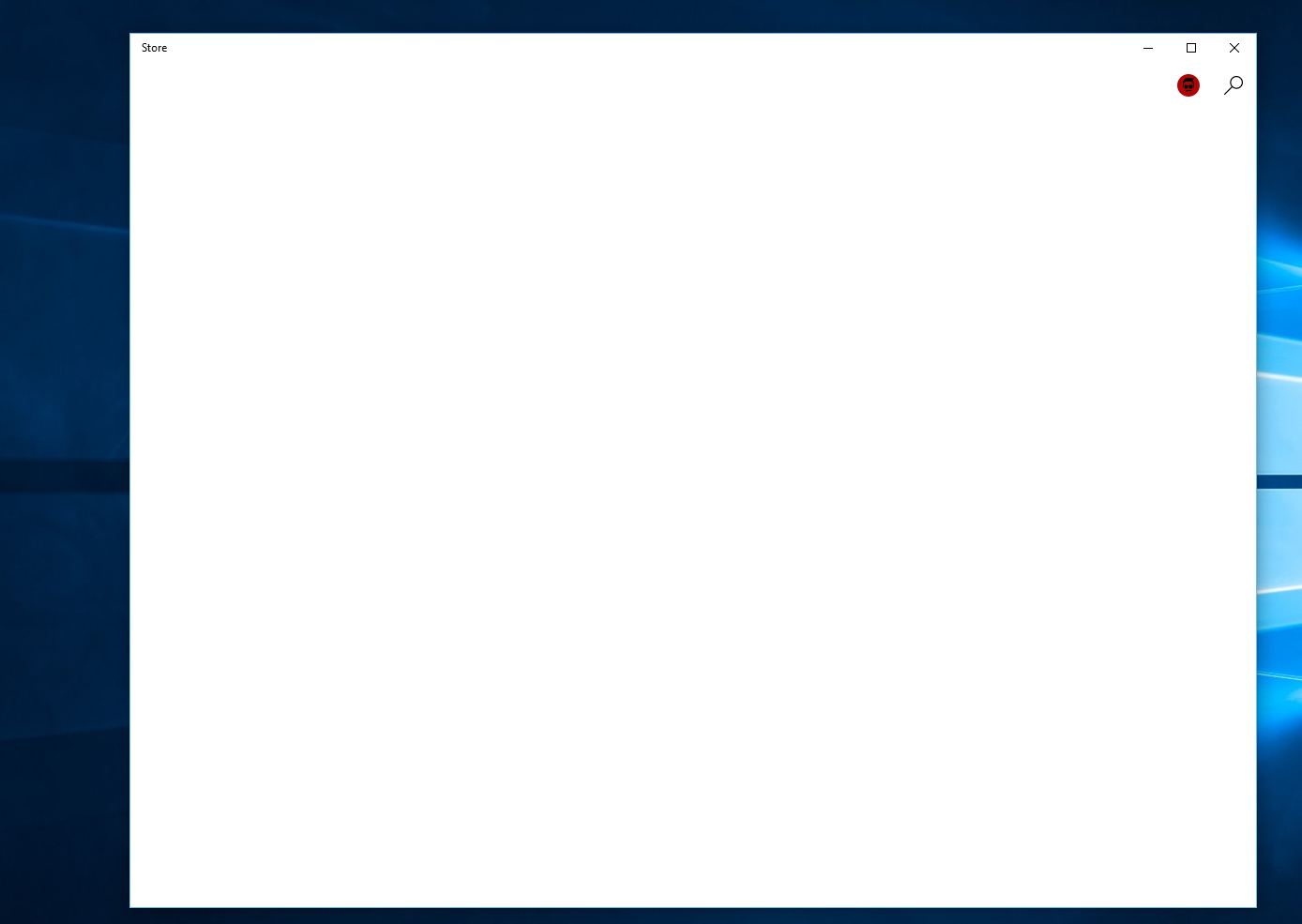 UPDATE: The Windows Store is back online again. If it is still down for you, just give it a few minutes and try again later.
---
The Windows Store is currently experiencing some issues. It seems like the Windows Store is down worldwide on Windows 10 devices. If you open the Store on a Windows 10 device, you will simply see a white screen, and the Store will crash after a while. It seems like the Store is partially broken as some App Listings and Search Results still work, which is kind of weird.
We will let you know once it's back up. So, check back in a few minutes.
Thanks for the tips, Zan, Nic, Davide, NERD-X, Sergio, Brad, WinUpdate, Gustave, Kazi, Pallav, Zapella, and Manuel!