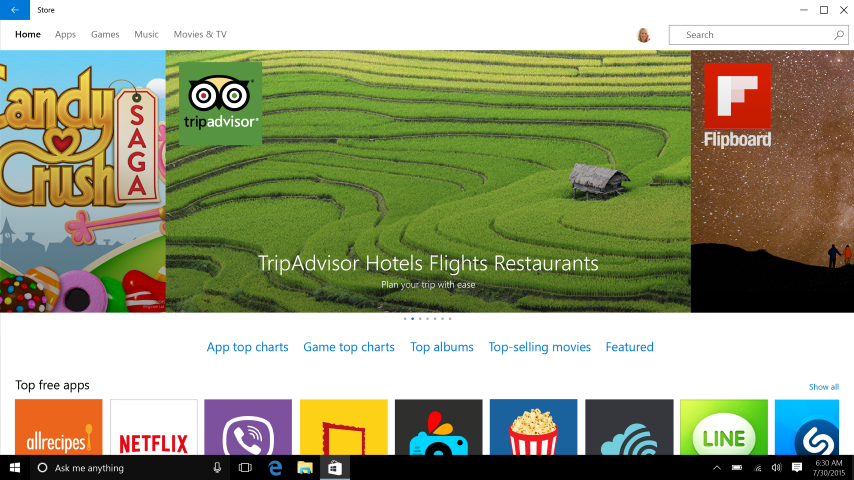 In order to make apps and games available to appropriate audience, Windows Dev Center requires developers to select an age rating during the submission process and include specific requirements (e.g. ESRB or PEGI) for every market they're planning to publish in. This is a tedious process as the developers have to include all the market-specific certificates which takes several hours. In order to simplify the process, Windows Dev Center will make use of the International Age Rating Coalition's (IARC) age rating system. With this new process, developers need to complete a single questionnaire about the content in their app during submission and Dev Center automatically adds regional and international age rating certificates to the Store listing for them.
IARC makes it quick and simple to obtain age and content ratings across the globe, making it easier to offer your apps in more countries and markets. There is no cost to you, and the questionnaire can be competed in just a few minutes. The ratings are then automatically generated for:

Classification Board (ACB) in Australia
Classificação Indicativa (ClassInd) in Brazil
Entertainment Software Rating Board (ESRB) in North America
Pan European Game Information (PEGI) in Europe
Unterhaltungssoftware Selbstkontrolle (USK) in Germany
International Age Rating Coalition (IARC) for general purpose

Based on the IARC ratings, Microsoft will then issue three additional rating values: Windows Store rating, a Game Software Rating Regulation (CSRR) for Taiwan, and a Russian Age Rating System (PCBP).
Read more about it here.