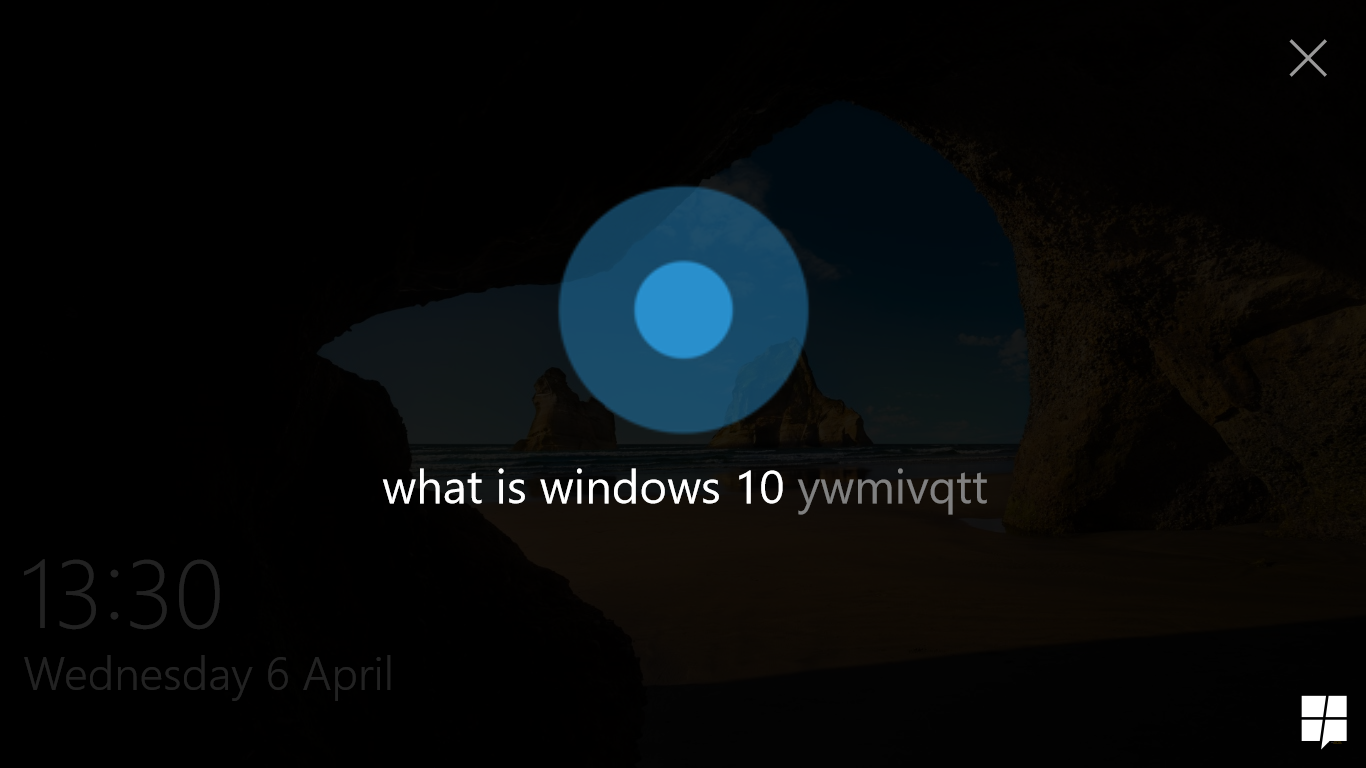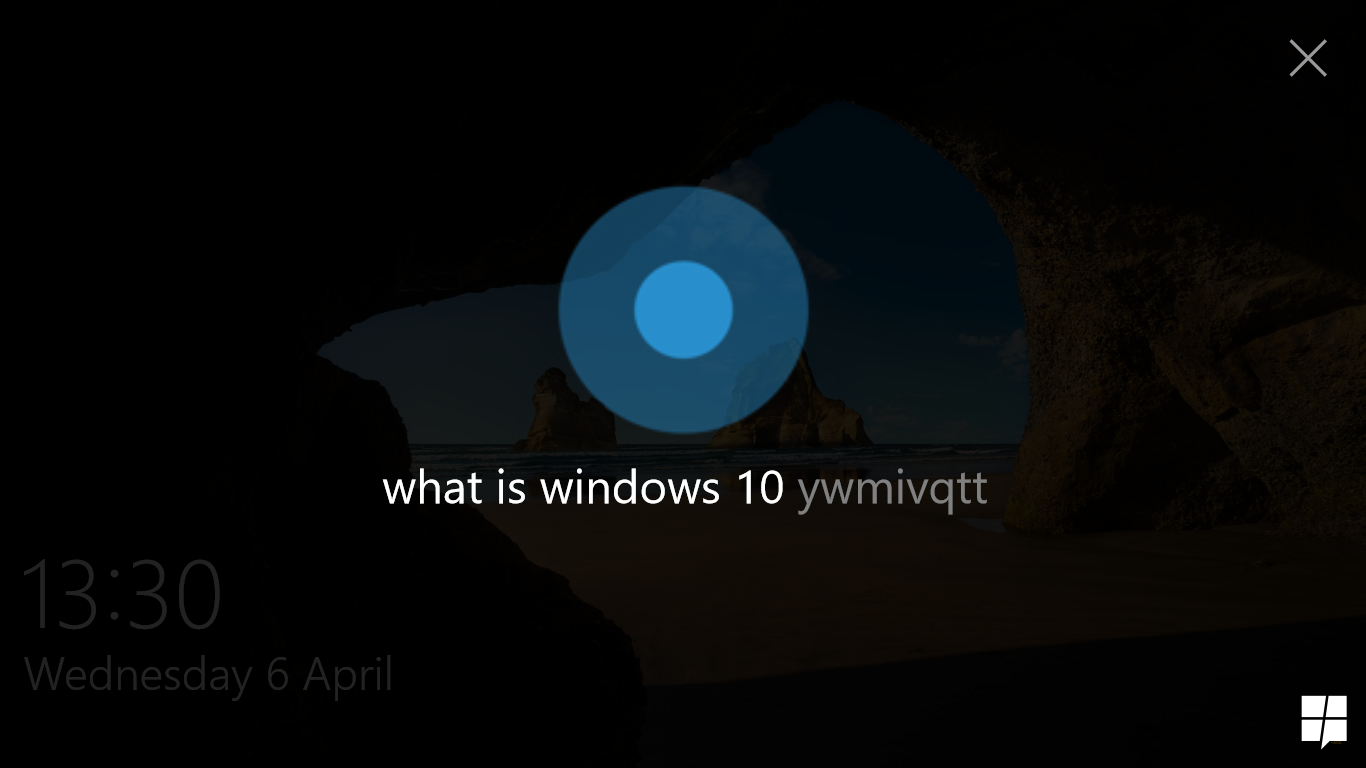 The next major version of Windows 10 is set to bring a large number of enhancements to the OS. Officially named Windows 10 Anniversary Edition, the update is officially set to come "this summer" and unofficially is expected in July 2016, a year after the launch of Windows 10 in July 2015.
Now  Microsoft's Windows 10 for Business Roadmap site has added some further confirmation to the target date for the update, which will be free for Windows 10 users.
The site states:

The new Cortana feature is of course tied to Windows 10 Anniversary Edition, confirming the expected date of its release.
It remains to be seen of Microsoft can make that target, and if they do if it will be with all the touted features still included. See that long list in our article here.