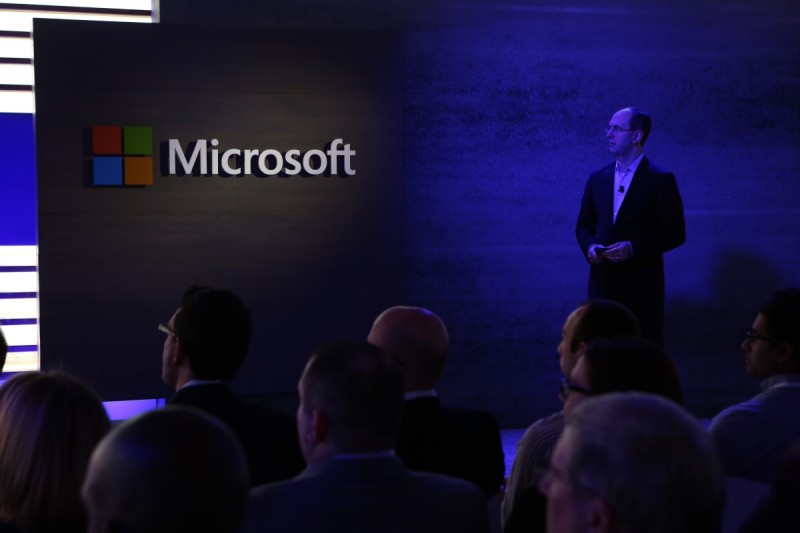 Fresh off of the news of declining PC shipments from both Gartner and IDC, Microsoft's Windows revenue is also expected to slow in 2016 with declining PC sales and slower adoption rates for enterprises. Windows revenue is expected to decrease by 7.5% to $13.5 billion in constant currency, as most upgrades to new version of Windows are consumer based, and are subsequently free until July of this year. Gartner downgraded its outlook for Windows sales to Microsoft's corporate customers, the only consumers who actually have to pay for the operating system.
It's reported that most businesses aren't expected to roll out Windows 10 updates until 2017, or are "delaying Windows 10 until they start seeing better business conditions,". In addition to delayed rollouts of the OS, enterprises are spending less on new PCs, as the number of PCs in the office are shrinking. However, industry analysts do expect significant revenue increases in 2017 when most firms adopt the new OS, with complete company-wide migrations expected by 2019.
"Over the next few years, a very good number of enterprises are going to make this move, because many will see it as their final upgrade before migrating fully to the cloud," says J.P. Gownder, a principal analyst at Forrester Research.