Last year we reported that the New York City Police Department would be using $160 million in funds confiscated from criminals to equip their forces with mobile technology powered by Microsoft, including 31,000 Windows Phones.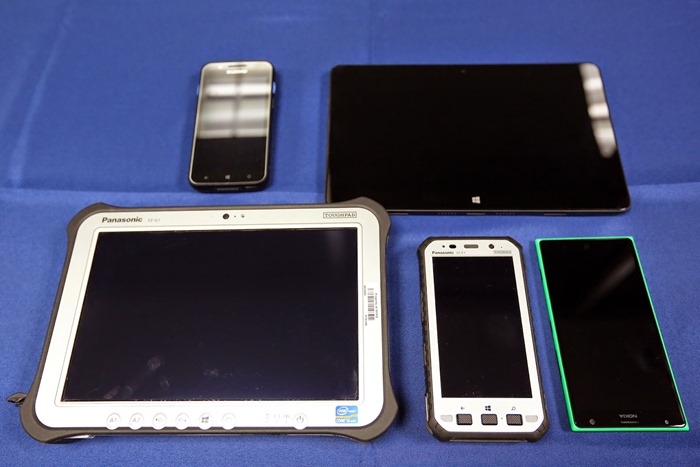 Now ABC7 NY reports that they devices are already helping police respond faster and solve crimes.
The Windows Phones feature an app which can monitor incoming 911 calls, display the reported crime and the number of the person who is placing the call.
The feature was recently used to allow police officers on the scene of a fight to call back the witness who reported the crime, who was able to describe the subject, and allowed them to not only recover evidence but apprehend the suspect within 5 minutes.
It also provides access to NYPD databases and DMV databases.
The phones also feature a translation app which lets them communicate with the very diverse communities which make up New York city.
See the report below.