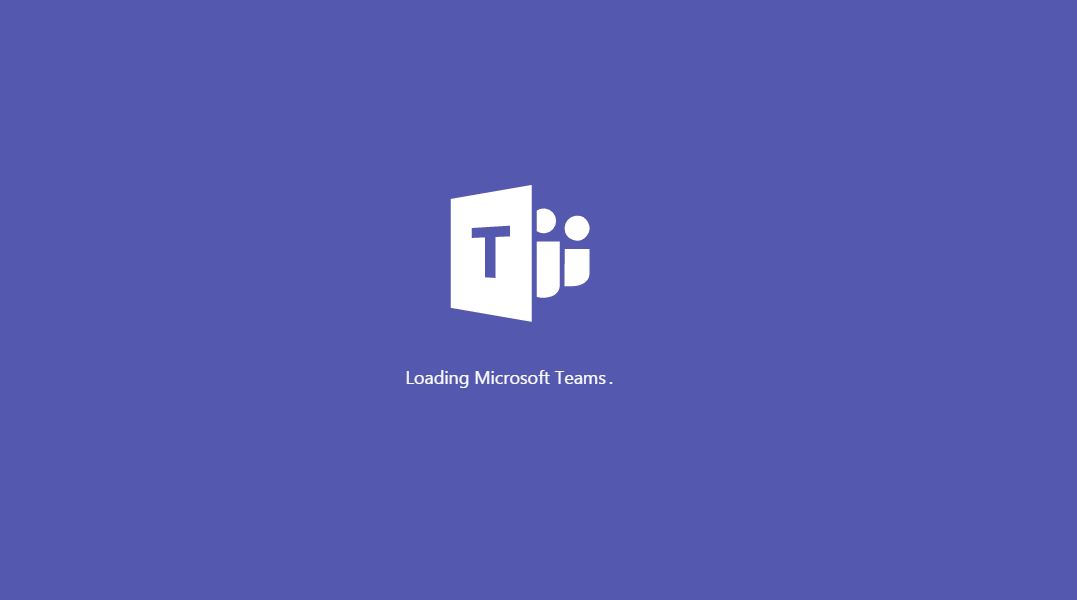 Two days ago, Microsoft announced it was killing off the Windows phone apps for Microsoft Teams, Yammer and Skype for Business. 
The firm offered an olive branch to distraught users, claiming that they would be able to access the service via the mobile web browser.
As it turns out, the initial blog post was misleading. Microsoft Teams does have a progressive web app, but it is a desktop web app only. Mobile web users and Windows phone users have no way of accessing this service.
"Moving forward, Windows Phone users will have the best experience by using Skype for Business, Microsoft Teams, and Yammer in the mobile web browser." Microsoft originally said. This paragraph has been silently removed from the original post.
This means that Microsoft's premier enterprise messaging service will be absent on Windows phone from May, a paltformr that Redmond was still selling to business customers last year.
Of course, it's likely that Microsoft knows that users of Windows phones probably don't use Teams, or has weighed the costs and benefits of this scenario.
Whatever the case, Windows users lose access to another service.