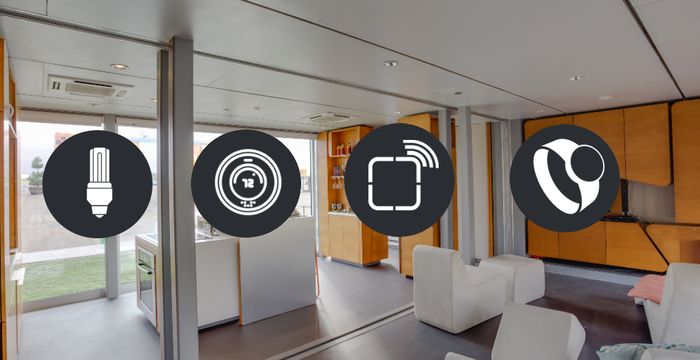 Fitbit launched its Windows Phone App several months ago. The app is decent but it doesn't include couple of key features. One of them is the ability to challenge your friends. The Android & iOS app includes the Challenges feature. However, the feature isn't available for Windows Phone.
A frustrated Windows Phone User has created a petition where you can sign and let Fitbit know about the missing features of the app.… Read More
Commenting has been disabled on this article by the moderators. If you want to discuss about this article, head over to this link.