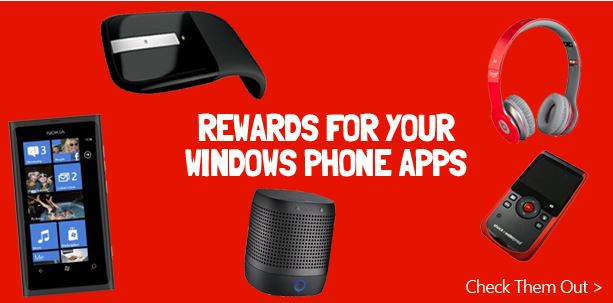 Windows Phone UK has started a developer reward programme to reward and celebrate UK developers who have developd and published Windows Phone apps into the Windows Phone marketplace. You can start today by registering yourself with the programme and publish your original and unique Windows Phone app on the Windows Phone Marketplace. You will be awarded with one point after the evaluation has been done for your app in the marketplace. Finally, you will be able to redeem your points for rewards offered from Microsoft. Check out the rewards below, there are some interesting things like driving Ferraris, etc,.
Find more details about the programme here. 
Thanks Stephen for the heads up.