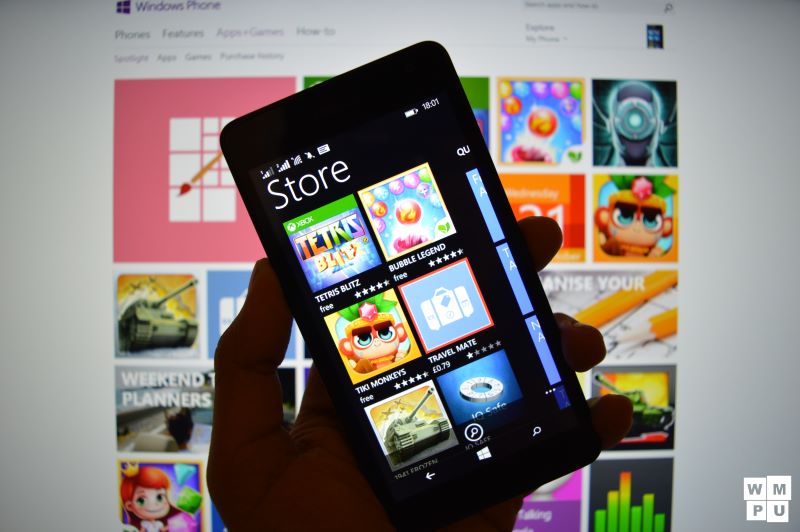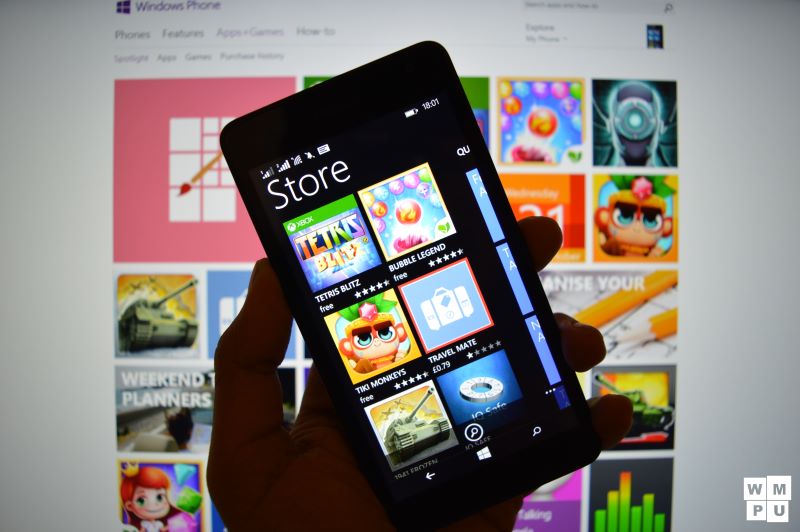 The Windows Phone store may not have the largest number of apps, but it does have several decent apps. As app count is a much touted metric for measuring the quality of app stores, Microsoft has long since attempted to increase the app count. In this misguided quest they have let their standards slip and reduced app standards to "won't blow up your phone. What this policy does however, is empower the unscrupulous developers who want to publish as many crappy apps as possible while disadvantaging developers who would create legitimate, useful and helpful apps. Unfortunately there are many such developers who would take advantage of Microsoft's laxity. It has been brought to our attention that one developer "Swot Gose Games" has been downloading and uploading XAPs of games – some of them paid – for free.
Here are some of the original games which have been misappropriated here – Duet (renamed as Duet Adventure), Doors (Renamed as 100 Doors) and Cheezia (renamed as Cheese Factory).
What's interesting here is that the same (apparently) dev has been reported for this same behaviour and while he had his app taken down, he/she/they merely made a new account and reuploaded the work of other devs. While some users may see this as great because they get paid apps for free, this is very wrong for several reasons.
Firstly, the developer may be doing this under a misguided sense that software should be free. While this is noble, it is not his or her decision to make. People worked hours to make an app that other people would get hours of pleasure from and they deserve to be compensated.
That is the best case scenario, perhaps this developer may be making use of app permissions to gather user data for other nefarious actions or may be using ads to generate revenue for himself. There are several other scenarios, none of them are especially good.
It also undermines the usefulness of the Windows Phone store when devs can easily get their apps stolen and resold on the very same marketplace with Microsoft doing little to prevent it until after the fact. This is not the first time with other prolific pirated apps including Nokia's apps, Facebook and Angry Birds, and it may not be the last.
Aside from piracy, the Windows Phone store also has the infuriating problem of devs submitting apps that can be qualified as virtual spam. A quick sample below.
I'll spare you the agony of searching up and downloading those apps. Suffice to say, each and every single app consists of a single page which defines each of those words in the title. Nothing more, nothing less. Lovely isn't it?
We've talked about piracy in the Windows Phone store before as well as crappy apps, but Microsoft seems to have gotten worse in either department and not better. Legitimate developers who want to go all in on Windows Phone face an uphill battle against an onslaught of spam apps with greater visibility due to manipulating the store algorithms, restricted APIs, a smaller user base and to top it all, pirated wares being sold for free in the same marketplace as theirs.
We have more than enough apps(numbers wise) right now, its time to sweep the pool of dirt and have some standards as we move forward. With even Google incorporating manual scanning into their app certification process, do you think the Windows Phone store needs to be cleaned up? Let us know in the comments