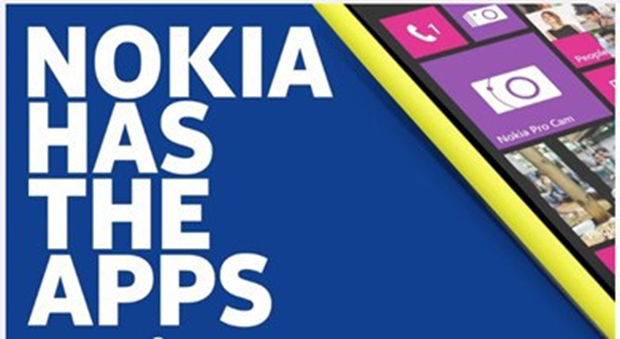 Arnnet Australia reports that the Windows Phone Store is still growing steadily and has hit more than 255,000 apps, with those apps being downloaded at the rate of 10 million per day.
Lewis said the opportunity for developers had never been greater.
"Since the launch of Windows Phone 8 consumers are now accessing the store at scale," he said.
"We take a partnership approach throughout the development journey – nurturing ideas and providing technical and marketing support to our developer community. This combined with the strong commercial opportunity will be key to continuing our current momentum," added Mr Lewis.
The number is significant, as it is slightly more than the 240,000 apps in the Amazon app store, a new smartphone competitor which has just hit the market.
Microsoft general manager, mobile devices A/NZ, Steve Lewis, said the company was seeing huge momentum across its app offering every day.
"Which is a combination of increasing choice, demand from consumers and more developers coming on board to create new apps for the growing Windows Phone ecosystem." "What's really exciting to see is while top apps like Instagram, Vine and Halo continue to perform in store, consumers also love our exclusive apps.
"Whether it's free navigation services with HERE Drive and HERE Maps, social sharing apps like Nokia Storyteller and Nokia Beamer or the latest in video and camera technology with Nokia Camera and Nokia Refocus, our aim is to deliver a much more personal, unique app experience to Nokia Lumia users."
Microsoft also boasted 510,000 registered developers, adding 500 apps per day, though we wonder if this includes App Studio "developers" who merely want to download WP8.1.
Microsoft does however note that in the last 6 months there has been a 45% increase in new developers building apps for Windows 8 and 38% of developers plan to create apps for the ecosystem.
We have certainly noticed a perceptible closing of the app gap, with more apps arriving faster.  Do our readers agree?
Via Arnnet