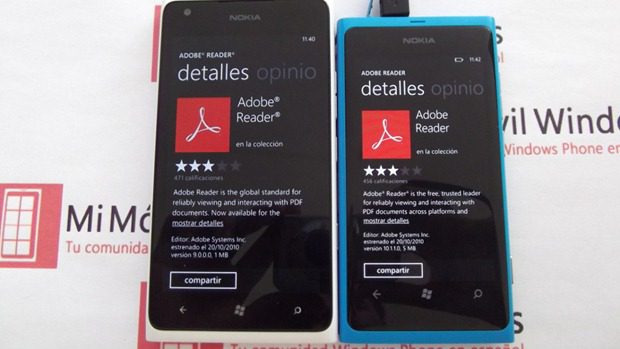 It seems hand in hand with the improvements Microsoft claims to have been making to Marketplace,  there has also been increasing chaos on the consumer end.
The latest is an upgrade being offered to to Adobe Reader version 10.1.1, which in fact drops the app back to version 9.0.0.
I am sure Microsoft is doing everything it can to make the store as effective and reliable as possible, but I expect these problems will become a real issue when the Windows 8 App store starts selling software worth hundreds of dollars and either buyers or developers lose out.