Unfortunately when Microsoft's services goes down its not because they are announcing a new product.
A new error has just popped up on the Windows Phone Store, complaining of a configuration error.  The store appears completely inaccessible.

As of this writing however Microsoft's status.live.com website reports no issue.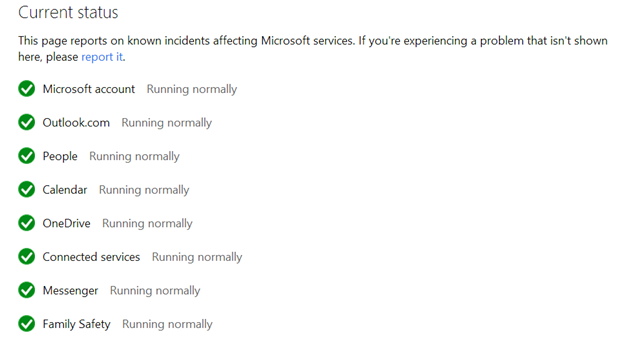 The issue is also affecting mobile access to the store.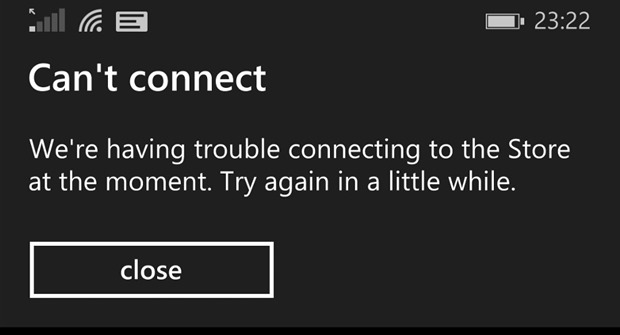 Are any of our readers running into this problem? Let us know below.
Update: Whatever the issue was, it appears to be resolved now.