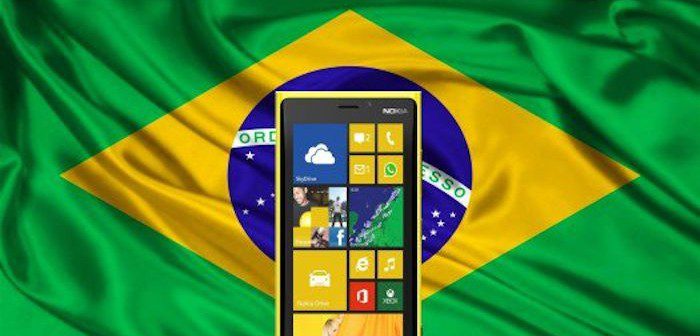 ZDNet reports on a recent market survey of Brazil by analyst company Kantar Worldpanel.
According to Kantar In July 2015 Windows Phone held 5.9% market share in Brazil, up from 3.6% in September 2014.
This means Windows Phone has overtaken iOS for the second spot, with iOS dropping from 6.1% in September to 3.5% of the market.
The biggest winner was Android however, which grew from 88.2 to 89.5% market share.
Brazil is currently entering a recession, which may explain the flagging iPhone sales, with ZDNet reporting that the smartphone market is set to shrink by 12% in the second half of 2014 compared to a year ago, by IDC's projections.
In April Stephen Elop said Brazil was Widows Phone's second largest market, saying "Today we compete on equal terms with Apple in Brazil in terms of market share and units sold."
He attributed Microsoft success in the region to good pricing, noting "we have adopted aggressive price points in Brazil" and therefore, the business would be doing great.
It is not yet known how Microsoft's new strategy of a limited range of Enthusiast, Business and Affordable handsets will affect the handset business going forward, but overall fewer models at fewer price points are expected to be released.
Source