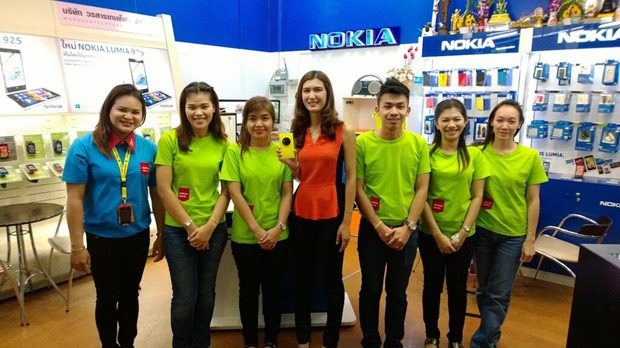 In an article in the Vietnamese publication Vietnamnet.vn, Nokia Vietnam's CEO Vinod Muralidharan has confirmed the region will be getting Nokia's latest, the Nokia Lumia 630, soon.
Nokia launched the handset in the fiercely Nokia loyal region two days ago in Hanoi, and Muralidharan confirmed Vietnam remained one of the company's top 10 markets, and will remain a launch market for their latest handsets even after the Microsoft merger.
The article notes Windows Phone has seen impressive growth in Vietnam, growing from 16% to 26% market share YoY. Nokia, rather than Microsoft Vietnam, will remain in charge of marketing and supporting Nokia handsets, be they Windows Phone, Asha or Symbian or Nokia X.
Good news for Microsoft is that despite the change of ownership Vietnamese buyers still want their smart and durable "Nokia" handsets.
"I think Nokia will not fall into oblivion in Vietnam," said Minh Anh in in Hanoi. He said he would keep a Nokia 1110 for remembrance.
Thanh Ha, a student of the Hanoi University of Natural Sciences, believes that she will not change her mobile device, and that her phone will "still be a Nokia phone".
Via Vietnamnet.vn