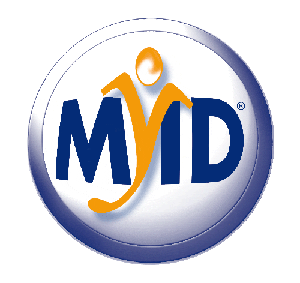 Intercede has announced the arrival of their MyID technology on the Windows Phone platform.
The app provides virtual smart card (VSC) management – a form of authentication that uses a device's inbuilt secure element – for Windows Phone 8.1.
Windows Phone 8.1 comes with an inbuilt Trusted Platform Module (TPM) – a secure element within the device – which is where keys for use in secure two-factor authentication with a virtual smart card are stored. The TPM is protected from hackers; the keys are never loaded in the operating system's memory, meaning the VSC remains safe even if the phone itself is compromised.
Virtual smart cards offer a convenient alternative using two-factor authentication, allowing organisations to give their employees secure access to corporate networks and resources straight from their Windows Phone.
"Mobile devices have always been seen more as a security risk than a security asset," said Allen Storey, Product Director of Intercede. "But that's because mobile security was typically based on a vulnerable form of ID verification – usernames and passwords."
"Passwords simply do not provide high enough levels of security. They are easily cracked, lost or stolen; and in needing to be increasingly complex, they are also getting harder to remember and more inconvenient for the end user. By implementing two-factor authentication, organisations can immediately strengthen their network security and offer employees the convenience of accessing corporate resources with a simple PIN on the go."
MyID provides all of the lifecycle management features required to effectively implement large-scale credential roll-outs, including key recovery, certificate renewal and revocation.
Learn more about MyID at Intercede here.