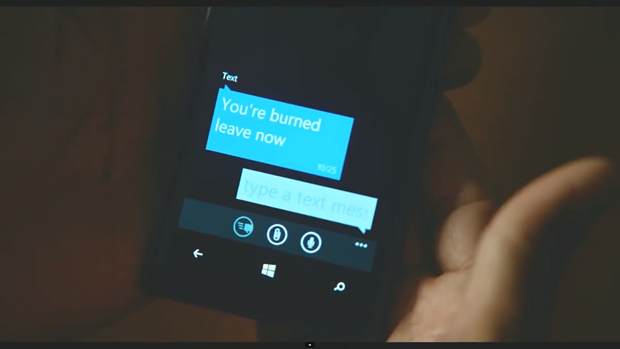 Product placement is an important way for consumers to get familiarity with Windows Phone when its penetration is low in the community, and Microsoft has certainly been working very hard at this, such that Windows Phones can be seen in nearly every major blockbuster movie over the last 2 years.
The latest to feature such a device is Will Smith's latest vehicle, Focus, in which he plays a grifter who takes Margot Robbie under his wing.
The movie is set to hit theatres at the end of February 2015.  The Windows Phone can be seen in the trailer at around the 1min 40 second time mark.
Thanks Sarkis for the tip.