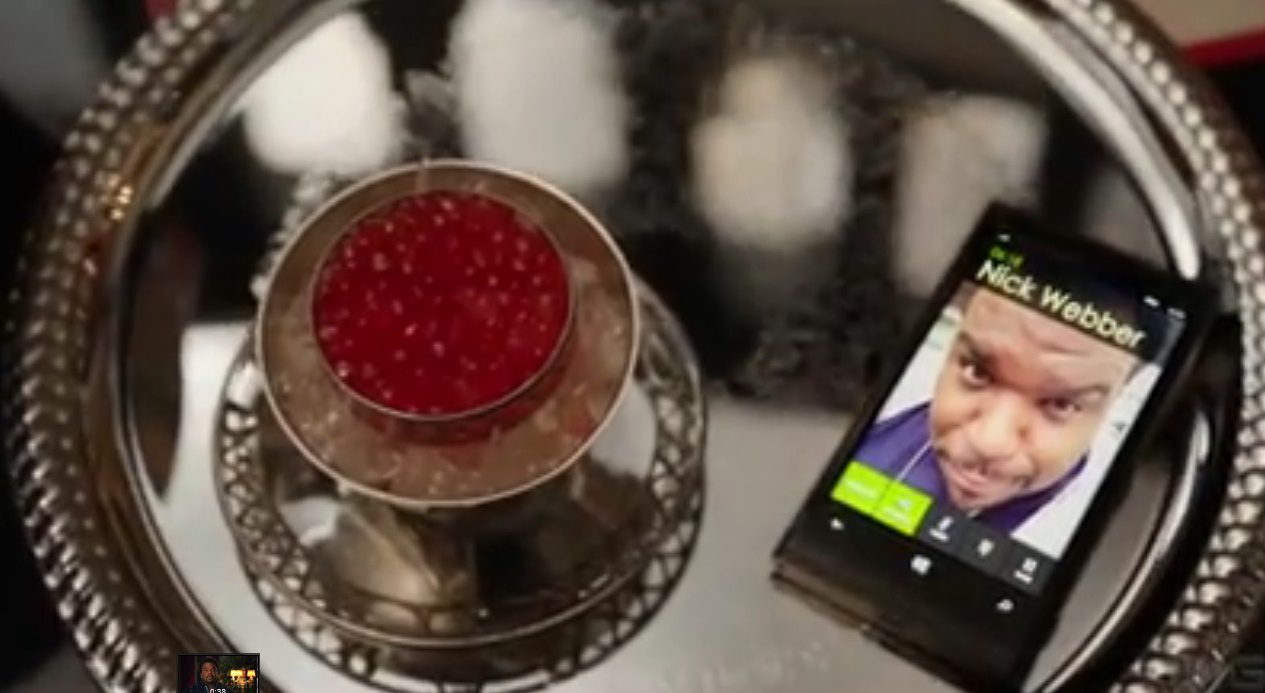 Microsoft spends a lot of money on product placement, and one would think they would also check the editing afterwards to make sure their products are presented well.
I guess in the case of the Hot Tub Time Machine 2 that intern was a bit distracted, as the above scene, showing a Windows Phone receiving a Facetime call, seems to have slipped through editing.
To see the scene in all its glory, check 39 seconds into the trailer embedded after the break.


Thanks Teslainnovation for the tip.