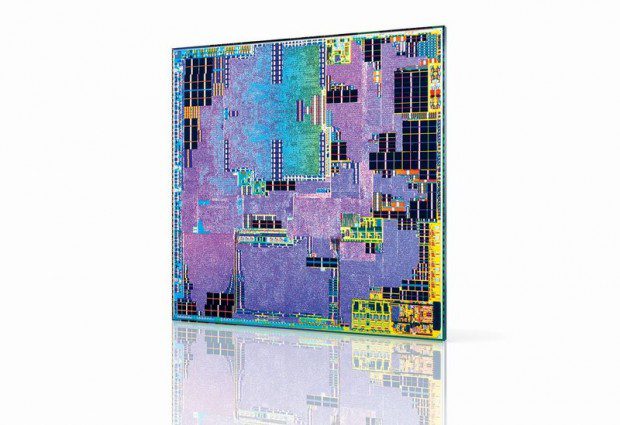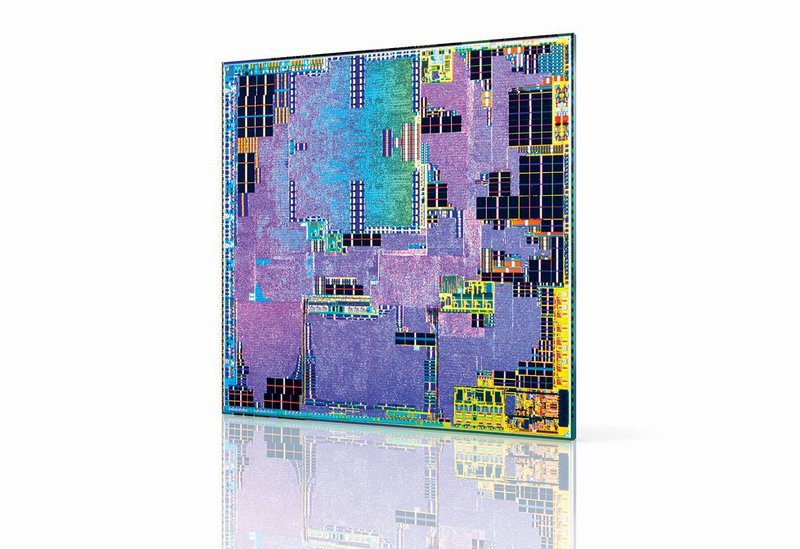 At MWC, Intel revealed the Intel Atom x3 processor series (formerly code-named "SoFIA"), Intel's first integrated communications platform for entry and value tablets, phablets and smartphones. Combining 64-bit multi-core Intel Atom processors together with 3G or 4G LTE connectivity, the integrated communications SoC combines the applications processor, image sensor processor, graphics, audio, connectivity and power management components in a single system chipset. Intel is expecting this new x3 CPU to deliver phablets and smartphones at affordable price points for the rapidly growing entry and value market segments.
Windows Phone OS was developed for ARM CPUs and Qualcomm remained the only CPU provider for the whole ec0-system. With Windows 10 for phones, Intel's Atom x3 chips may be supported as well. The adoption of Windows mobile operating systems, however, will only go up, said Aicha Evans, vice president and general manager of Intel's Communication and Devices Group. "We consider that very important," Evans said in an interview to PC World.
Intel chips may offer the following advantage over Qualcomm CPUs on Windows Phone devices,
Better performance for its class.
Devices with the X3 chips will be priced from under $75 to $249.
Supports "quality graphics," high-definition video, a 13-megapixel rear camera and 5-megapixel front camera.
A desktop mode that will Windows Phone devices runs full Windows 10 desktop when docked.
Apart from the above advantages, Intel chips also have a disadvantage over Qualcomm chips in terms of power efficiency. Even though there is no stats to prove my point right now, historically Qualcomm CPUs are always power efficient over Intel chips. My guess is that Asus may be the first OEM to release a Windows Phone device based on Intel chips.
Source: PCWorld