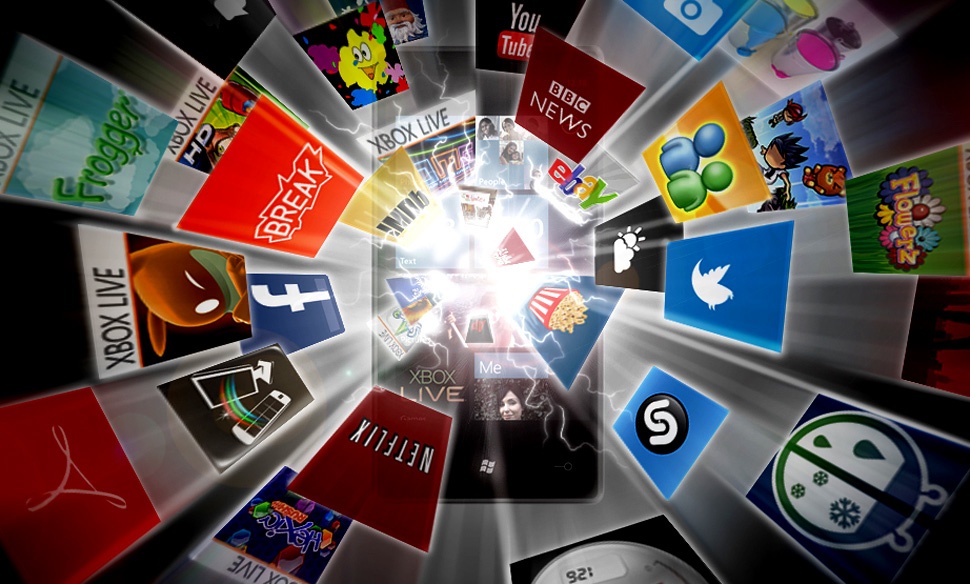 Microsoft today announced that Windows Phone developer registration is opening up in 13 new markets. Developers from Afghanistan, Albania, Andorra, Azerbaijan, Bosnia and Herzegovina, Georgia, Iraq, Kyrgyzstan, Libya, Mongolia, Montenegro, Serbia, and Timor-Leste will now be able to register a Dev Center account and submit free apps to the Windows Phone Store.
Apart from that, Microsoft is also making another 100 or so fixes and improvements to further streamline the app certification process, address app update workflow issues, and improve site performance overall.
Read more from the source link below.
Source: Windows Phone team blog