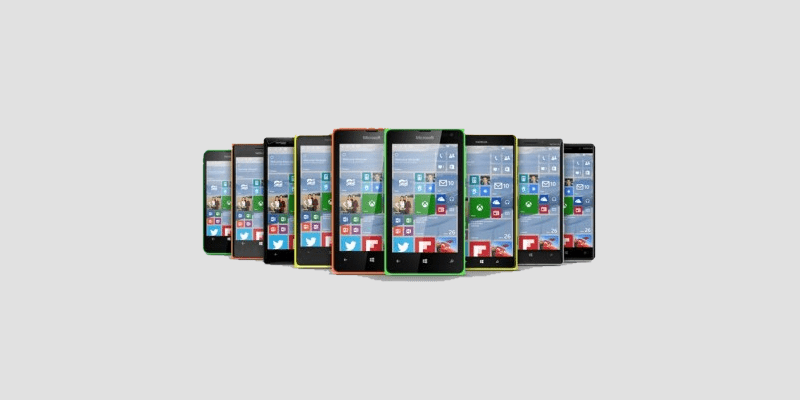 We reported earlier today that Microsoft is killing carrier billing for Windows Phone devices in India later this month.
Now a Mexican Windows Phone user has reported that Microsoft has also withdrawn carrier billing from Windows Phones in Mexico, with the country no longer being listed as one of the supported regions, and the service, which functioned previously, no longer working.
Latin America and Mexico were previously strong markets for Windows Phone, but at present no Lumias and no 3rd party Windows Phones are sold there, but I do feel sorry for un-banked Windows Phone users in the region who are still hanging on to their Microsoft handsets and for whom this may be the last straw.
Are any of our readers affected? Let us know below.