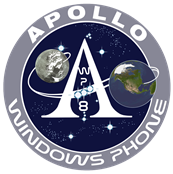 Claiming a reliable source, WP7Forum.ru, who has leaked early Windows Phone info before, says that Windows Phone 8 or Windows phone Next will be released to OEMs in July, less than 3 months from now.
There OEMs will be able to customize it for new devices, or work on updating their current stable.
They also claim that updates are definitely on the way for current devices, saying there is almost no doubt, of course contrary to most whispers from Microsoft at the moment.
They still expect new devices will only reach the market by Q4 2012.
Read more at WP7Forum.ru here.