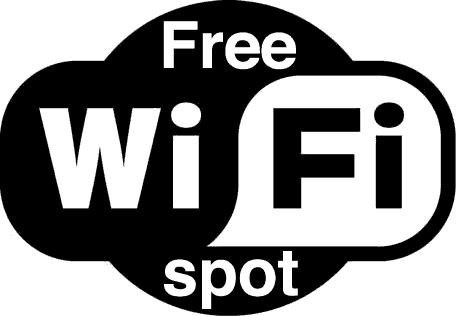 Microsoft has  licensed software from Californian WiFi offload specialist Devicescape to give Windows Phone 8 users access to the company's Curated Virtual Network (CVN) of over 11 million wifi hotspots, reports Telecoms.com
Devicescape's network is largely but not exclusively US based and leveraged crowd-sourced data from the millions of devices already deployed. Any device with the software installed will automatically sniff out more suitable hotspots and add suitable connections to the network.
"Mobile data caps, tiers and throttling are limiting the smartphone experience", said Dave Fraser, CEO of Devicescape. "By leveraging the Devicescape network of public hotspots, Microsoft can now pass along tremendous value to its Windows Phone 8 users enabling them to locate a nearby quality wifi network. Windows Phone 8 users will now have an alternative way to manage their monthly data plan while maintaining the quality of service they are accustomed to from their mobile provider."
All DeviceScape hotspots have passed a strict assessment of service quality.
The service will work well along Datasense, a Windows Phone feature which makes it easy to monitor data usage, said Thomas Wehmeier, principal analyst at Informa Telecoms & Media. Verizon will be the first carrier to activate Datasense on the Windows devices it sells.
Via Neowin.net