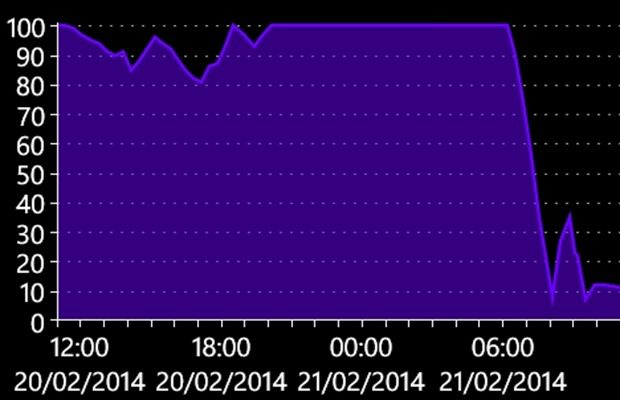 I had a rather bad experience on Friday, while driving to an unfamiliar area and using Nokia Drive, and finding my handset getting incredibly hot and the battery draining rapidly, even while being charged by my Nokia wireless cradle.
The end result was suddenly seeing the Goodbye screen where I expected to see the directions to my destination, and having to spend the next hour using very atrophied skills (ie reading road, signs dead reckoning, luck and hoping and praying) to finally get to my destination.
The massive battery drainage GPS navigation causes on my Nokia Lumia 920 and also my Nokia Lumia 925 is of course a long standing issue, but is also one which 3 firmware updates later should have been well sorted. Until then GPS Navigation on those handsets are only useful for short journeys where you start with a full battery.
Are our readers running into the same issue, and with which handset, and has it ever let you down mid-journey? Let us know below.