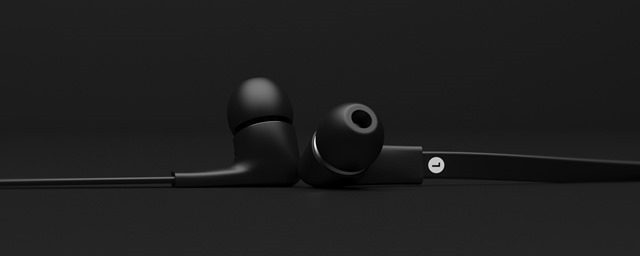 In an e-mail Peter Cedmer, product manager at Jays in Sweden told us the aJays-Five can now be pre-ordered.
The aJays-Five are the first headphones available for all three big platforms (Android, iOS and Windows Phone) and come in black and white. If you preorder them now for SEK 795.00 they will ship to you (worldwide shipping) on September 12.
Peter Cedmer told us the highest demand is coming from Windows users around the world: "Actually the Windows version of a-JAYS Five has got the most interest from users out there and given the today market share the Windows users for sure are in need of something better. I cannot believe this group of users get so few music accessories to choose from but for sure this will change coming year."
We in contract with Jays also have a surprise for you but more on this later

See the page with the pre-order link here.