Ex-Microsoftie Nawzil has just tweeted that Windows Phone 8.1 will offer a new tile size – Large.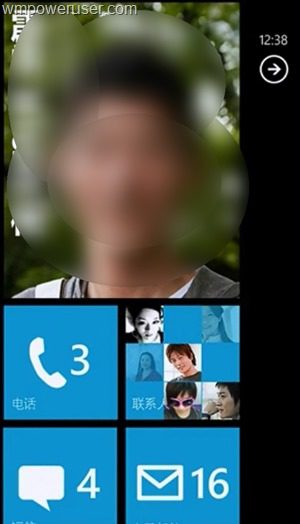 This will mirror the changes in Windows 8.1, which also introduced the new, larger Live Tile recently.
Given the rate of leaks we should soon also see these new tile sizes in action also.
Long-time readers may remember some official Microsoft concept slides (pictured right)  we managed to lay our hands on in October 2011 which then showed both the new small and now also large tiles.  I guess it takes a while for Microsoft designs to go from concept to implementation.
It appears that Windows Phone 8.1 will end up being more than just a very minor tweak of the Windows Phone UI, which I think after 3 years is relatively welcome.