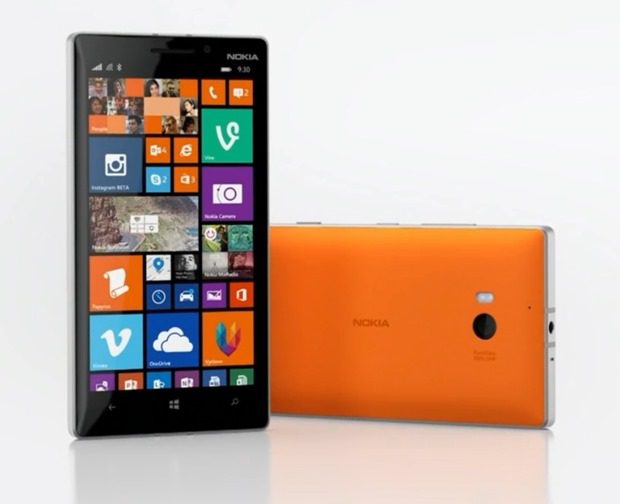 Russian newspaper Tass.com reports that Windows Phone 8.1 will feature VKontakte integration in Russia soon.
The news is the outcome of a deal between Microsoft and the massive Russian social network, similar to Facebook, and will enable the synchronization of contacts and the ability to see the social activities of their friends directly and receive interactive updates of the chosen contacts.A new VKontakte application will also be made available to support the integration.
The integration will debut with the Nokia Lumia 930, which will be launched in July in Russia, according to Tass.
Via Tass.com