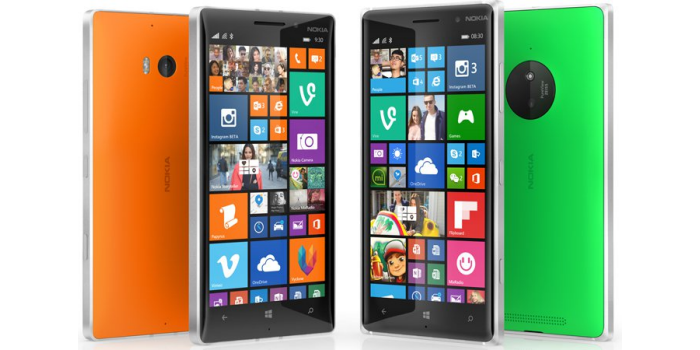 Those on the Developer Preview probably have difficulty believing it, but some Windows Phone users are still waiting for Windows Phone 8.1 Update 1.
O2 has now announced on their support forums that the update will soon be rolling out to their Windows Phone handsets, with the Nokia Lumia 930 being the first beneficiary.
Chris_K from the O2 Social Media Team writes:
Our apologies if the issue and delay due to it has caused any upset or frustrations. We know the GDR1 update brings many useful and exciting features that you're all looking forward to – none other than Cortana herself.
We're fully expecting the GDR1 update for the Lumia 930 to go live this week – as early as this evening, no less. Please keep your eyes out for any notifications and if you're running an O2 branded 930 purchased from O2 direct, feel free to manually check for updates too.
Have any of our O2-using readers received the update prompt yet? Let us know below.