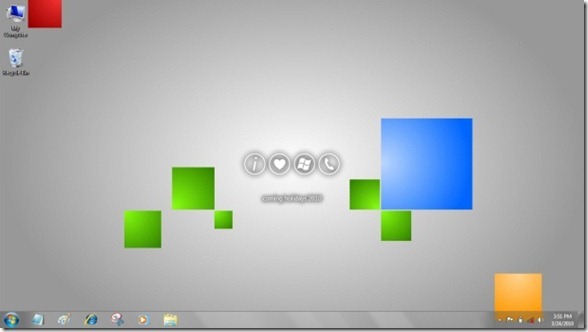 Windows Phone 7 continues to inspire with its clean lines and typography-based user interface.  Over at MyMicrosoftLife you can now download a pack of Windows Phone 7 series wallpapers to help you keep up the excitement until the actual smartphones drop by the end of the year.
More after the break.
Long Zheng from the Istartedsomething.com blog is also looking to spread some Windows Phone 7 love around.  He is looking to make a twitter client inspired by the software. Read more about his project here.
Windows theme via IntoWindows via Geekworld.net.