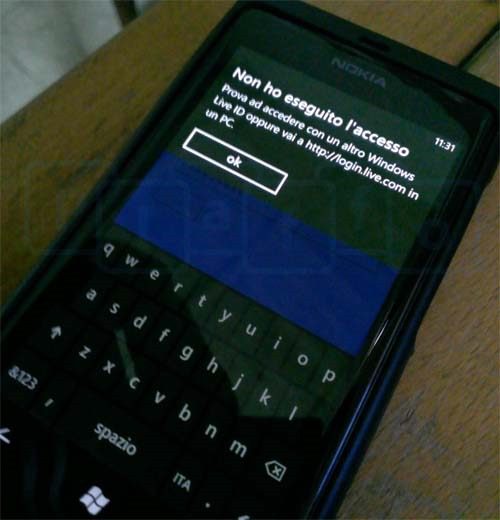 We reported yesterday on an issue Windows Phone 7 users were experiencing when trying to log in using the SkyDrive app on their phones.
The issue, which was due to back-end problems at Microsoft has now been rectified, as Microsoft reports on their status page, saying:
The problem has been fixed. Thanks for your patience. 20 Apr 11:10
Unfortunately Microsoft never revealed the source of the problems, but at the time many Windows Live authentication changes were being implemented, including two factor authentication and the ability to use an alias on your account.  Hopefully these problems will remain isolated issues.
Has the problem been resolved for all out readers? Let us know below.
Via WPD.