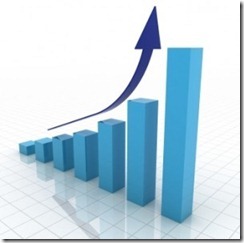 Predictably, but of course also encouragingly, the Windows Phone 7 marketplace has continued to grow apace, hitting 6000 apps today.
This number surpasses even the unofficial number of webOS apps (who according to a recent survey will have 20% less developers in 2011 than 2010).
With that easy target behind us, the next store in line to pass would be the Blackberry app world, with 18000 apps (according to distimo) and the Ovi store, with 25,000 apps.  Given the rate the size of Marketplace is increasing both seem quite possible.
Via WPCentral.com