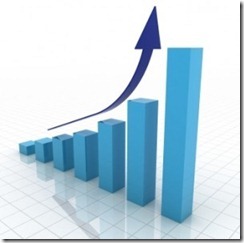 Around 7 weeks after the release of Windows Phone 7, the Windows Phone 7 Marketplace has hit 4,000 apps, or more exactly 4,005 at the time of writing.
While this is a relatively small amount compared to the large catalogue on the iPhone and Android, it already includes  a large number of essential high quality apps and games, and is certainly a much faster riser than the WebOS App Catalog, which took more than a year to hit 3000 apps, and only hit 4 000 on the 29th September 2010.
Which applications have our readers found which they particularly enjoy and want to share with others? Let us know below.